Carnivores
Carnivores are predators that serve critical roles in food webs and nutrient cycling. The activities of carnivores have direct and indirect effects on ecosystem processes, habitat quality and species diversity that can shape the structure of an ecosystem.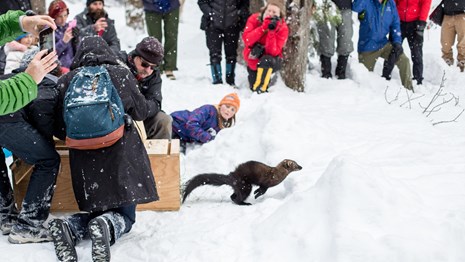 Fishers
Re-establishing a viable population of fishers in the Olympic and Cascade mountains.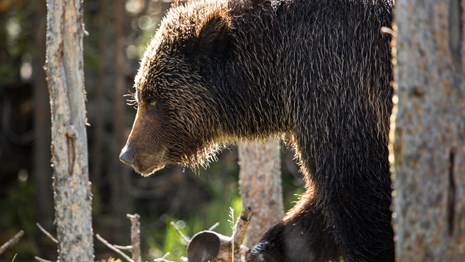 Grizzly Bears
Keep an eye out for the latest news on the proposed grizzly bear reintroduction into the North Cascades Ecosystem.
Last updated: December 17, 2018