Research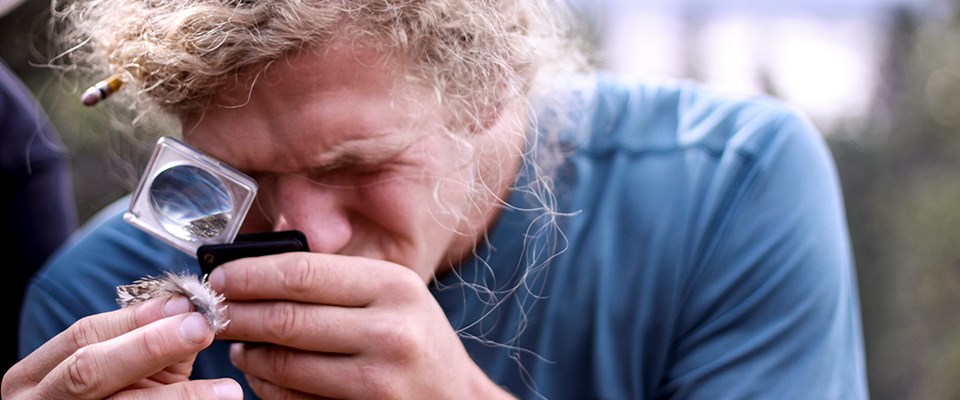 As unparalleled living laboratories, national parks offer researchers priceless opportunities to study unique natural systems and living organisms. The resulting science benefits society and develops the scientific information needed to make effective management decisions.
Learn More About Park Science
Resources Day
Every spring Denali scientists share information on a wide range of topics relating to research taking place in the park. The presentations are open to all, and particularly relevant to park staff, local educators and guides (hiking, flight seeing, etc.), staff of local businesses, and anyone else who routinely works with visitors in and around Denali. The presentations typically take place in May at the Murie Science and Learning Center. Flyers with details are distributed in April.
Resources Days have been scheduled for Tuesday May 1, Tuesday May 8, and Wednesday May 30, 2018. All will take place from 1—5 pm in the MSLC classrooms.
Learn About Park Science
Denali's science summaries help you learn about research that touches every nook and cranny of this beautiful park.
Check in on Annual Research Updates
Researchers in Denali study just about everything imaginable, and each year they tackle new and exciting topics. Check out current studies.
Current Science & Research Opportunities
Research Grants
This program provides financial support for one or two large research projects per year that increase the profile of park sciences in Alaska
Information for Researchers
Find information on applying for research permits, housing, and amenities for researchers working in Denali.
Last updated: March 28, 2018