Research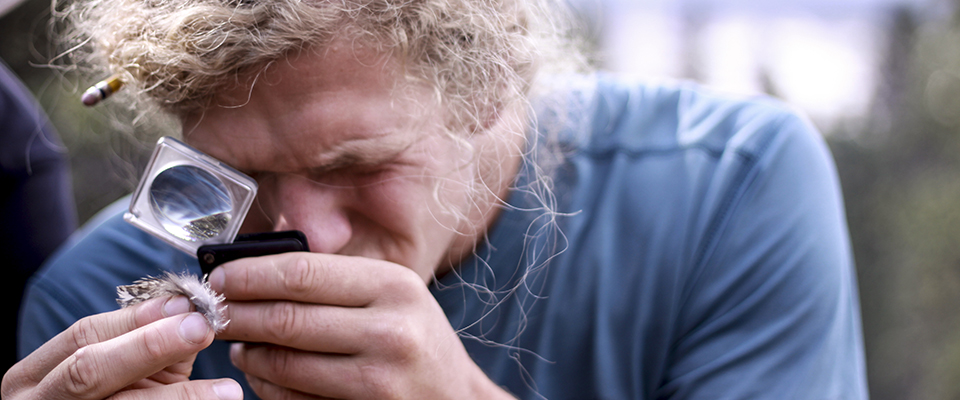 As unparalleled living laboratories, national parks offer researchers priceless opportunities to study unique natural systems and living organisms. The resulting science benefits society and develops the scientific information needed to make effective management decisions.

Current Science & Research Opportunities
Research Grants
This program provides financial support for one or two large research projects per year that increase the profile of park sciences in Alaska
Information for Researchers
Find information on applying for research permits, housing, and amenities for researchers working in Denali.
Last updated: July 24, 2017