About Us

The Murie Science and Learning Center inspires the public to understand and care about science and stewardship in Denali and other Alaskan national parks by providing high-quality educational programs and products, with an emphasis on serving youth.
The Murie Science and Learning Center (MSLC) is one of 18 Research Learning Centers run by the National Park Service (NPS). The MSLC partnership framework was created in 2003 and its facilities were established in 2005. Research Learning Center affiliation was granted to the MSLC in 2003, and has persisted despite the absence of congressional RLC designation and funding.
The MSLC is also designated an NPS Residential Environmental Learning Center (RELC) because it fulfills the RELC mission of collaborating with universities, K-12 schools and a diverse group of research and educational organizations to promote field-science and stewardship through on-site and residential education programs. The MSLC was identified as an RELC in 2020 by the Office of Inspector General of the Department of Interior.
If you are interested in learning more about the goals and functions of the Murie Science and Learning Center, please check out the MSLC Management Plan and the 2016-2020 MSLC Strategic Plan.
The MSLC is named after the Murie family of naturalists, who made significant, influential studies of arctic ecosystems. Adolph Murie conducted influential studies of wolves in Denali in the 1940s. Adolph's brother, Olaus Murie and Olaus' wife, Margaret Murie, were active in the establishment of the Arctic National Wildlife Refuge and The Wilderness Society.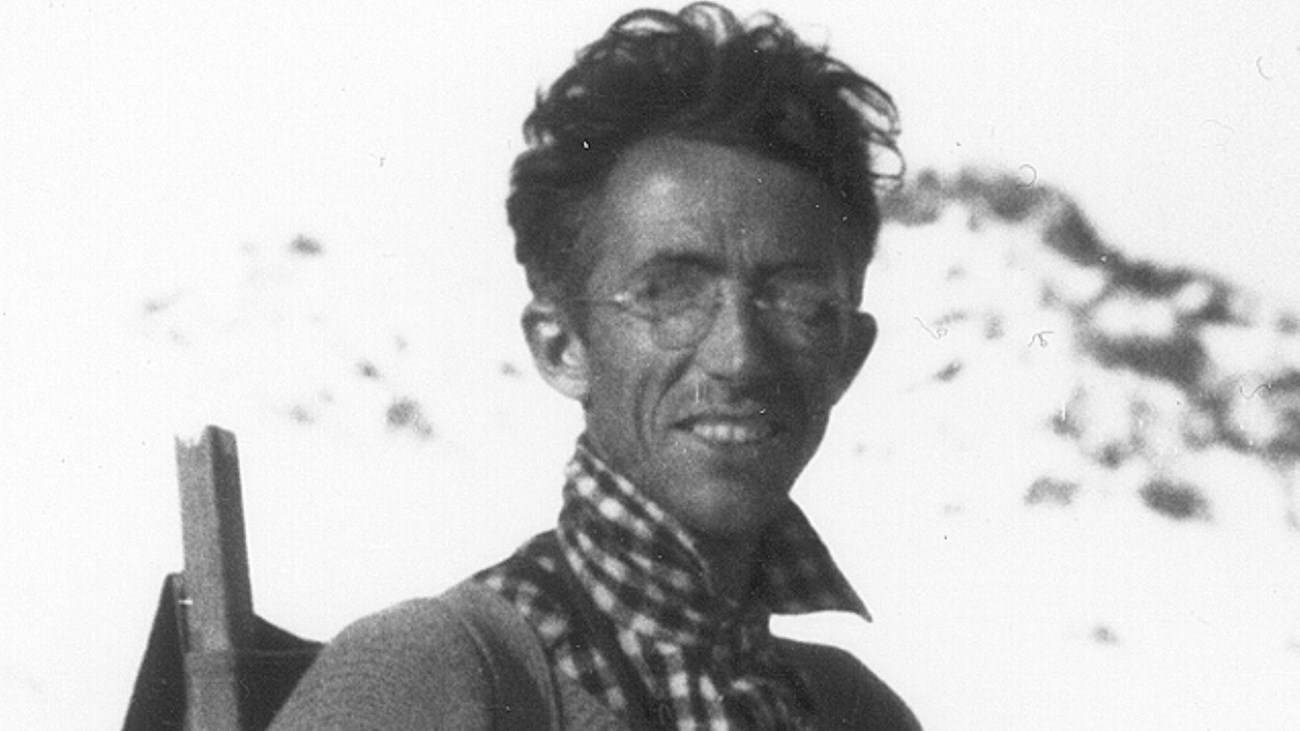 Adolph Murie
Wildlife biologist Adolph Murie made lasting contributions to the understanding of wolves and wildlife management in Denali.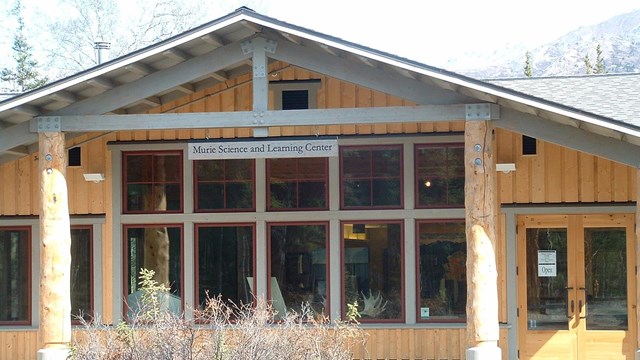 Facilities
The MSLC's facilities host exhibits and classrooms for visitors, as well as offices and field camp locations for researchers and educators.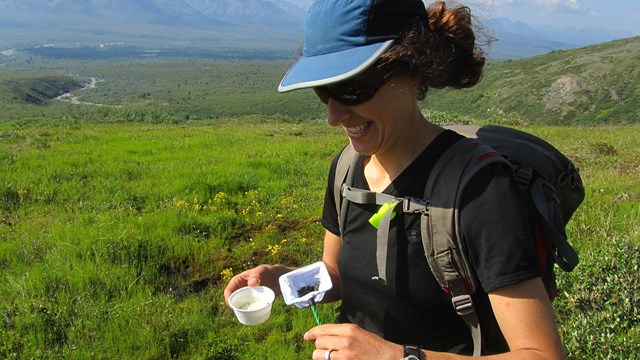 Contact Us
Find the appropriate person to email or call for more information.
Last updated: April 14, 2022