About Us

The Murie Science and Learning Center is open to the public from 9:30 am—5 pm daily (closed Thanksgiving, Christmas, and New Year's Day).
The mission of the Murie Science and Learning Center is to promote science and stewardship on behalf of national parks in Alaska. Specific goals include:
Engage the public with park science through interactive learning and research programs.
Enhance the public's understanding of how parks use science to make management decisions.
Share scientific findings in timely, compelling, and understandable ways.
Use partnerships to enhance outreach offerings.
The Center is situated at the entrance to Denali National Park and Preserve. The operations of the facility are funded and facilitated by the National Park Service and Alaska Geographic. The MSLC is one of 18 Research Learning Centers operated by the Park Service nationwide. Research Learning centers seek to increase the amount of scientific research in the national parks and thus the effectiveness of science-informed decision making, and to make that science accessible to the public.

If you are interested in learning more about the goals, and functions of the Murie Science and Learning Center, please check out the MSLC Management Plan and the 2016-2020 MSLC Strategic Plan.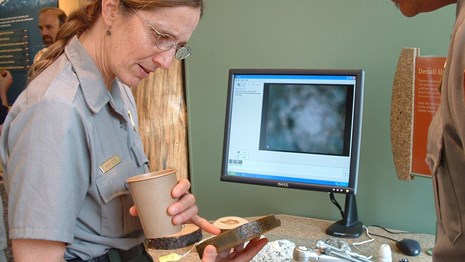 Meet Our Staff
The staff working in the MSLC come from many walks of life, all working together to bridge science, education and partnerships.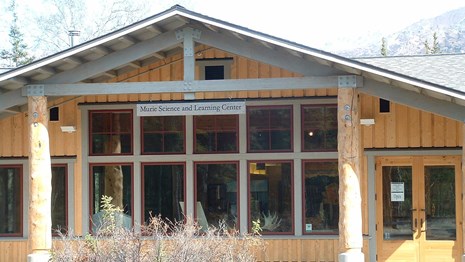 Facilities
The MSLC's facilities host exhibits and classrooms for visitors, as well as offices and field camp locations for researchers and educators.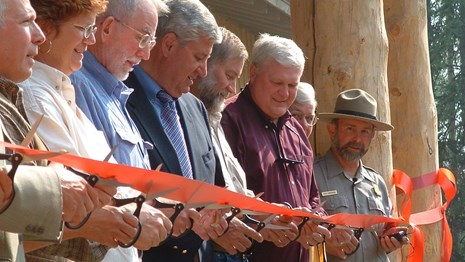 History of the MSLC
Learn about the history of the Muries, as well as the symbolism of the Murie Science and Learning Center logo.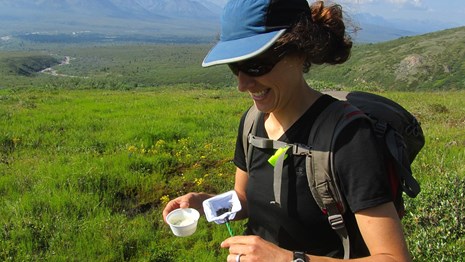 Contact Us
Find the appropriate person to email or call for more information
Last updated: September 5, 2018