Event
Tour: Highland Light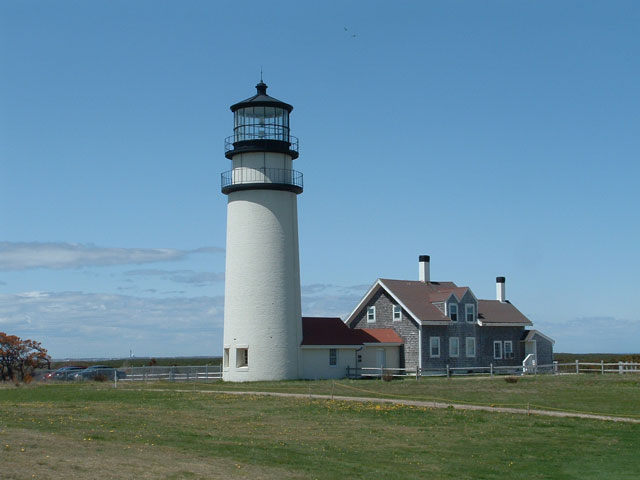 Everyday from 08/31/2017 to 10/09/2017

Location: 27 Highland Light Road, North Truro, Time: 10:00 AM to 5:30 PM Fee Information: $6 Adults, $5 Students and Seniors
Enjoy the view from Cape Cod's oldest lighthouse!

Details:
Outer Cape Cod was notorious for shipwrecks, with over 3,000 recorded wrecks before the opening of the Cape Cod Canal and the advent of stronger-built ships and
modern navigation systems. Lighthouses have guided mariners off Cape Cod shores since the late 1700s. Some of these historic lights are open for touring, spring through
fall. Climb to the top of Highland Lights.

Know before you go:

Must be 48" tall to climb lighthouse.


Directions:
Located at 27 Highland Light Road, North Truro. Operated by Eastern National.

Fees:
$6 for adults, $5 for students and seniors.

More Information:
Check the Highland Light website for special tours and for details on the 13th Annual Ocean to Bay 5 Mile Run/Walk on June 11.