Event
Revolutionary Dogs: 'Paws for the Cause!'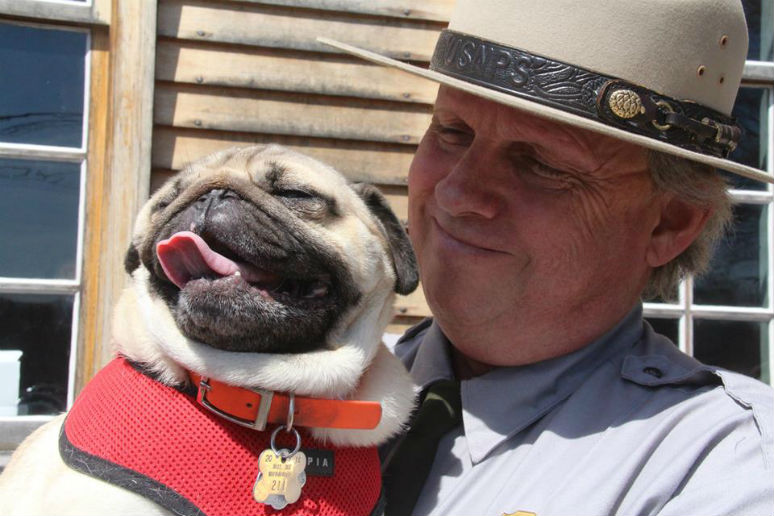 Multiple Days: 05/13/2018, 06/10/2018, 08/26/2018, 09/30/2018, 10/21/2018

Location: Minute Man Visitor Center, 250 North Great Road, Lincoln, MA, Time: 2:00 PM Fee Information: Free Contact Name: Phil Lupsiewicz Contact Email: E-Mail Us Contact Phone Number: 978-318-7833


Revolutionary Dogs: 'Paws for the Cause!' Join Ranger Roger Fuller and his pug, Cricket, in a forty-five-minute walk on the Battle Road to explore the life of dogs in colonial America, and in the Revolution. The tour starts at Minute Man Visitor Center and goes to Paul Revere Capture Site, about half a mile, with four stops along the way. The walk is open to all. You are welcome to bring along your well-behaved, friendly dog, too.