Event
Solar Eclipse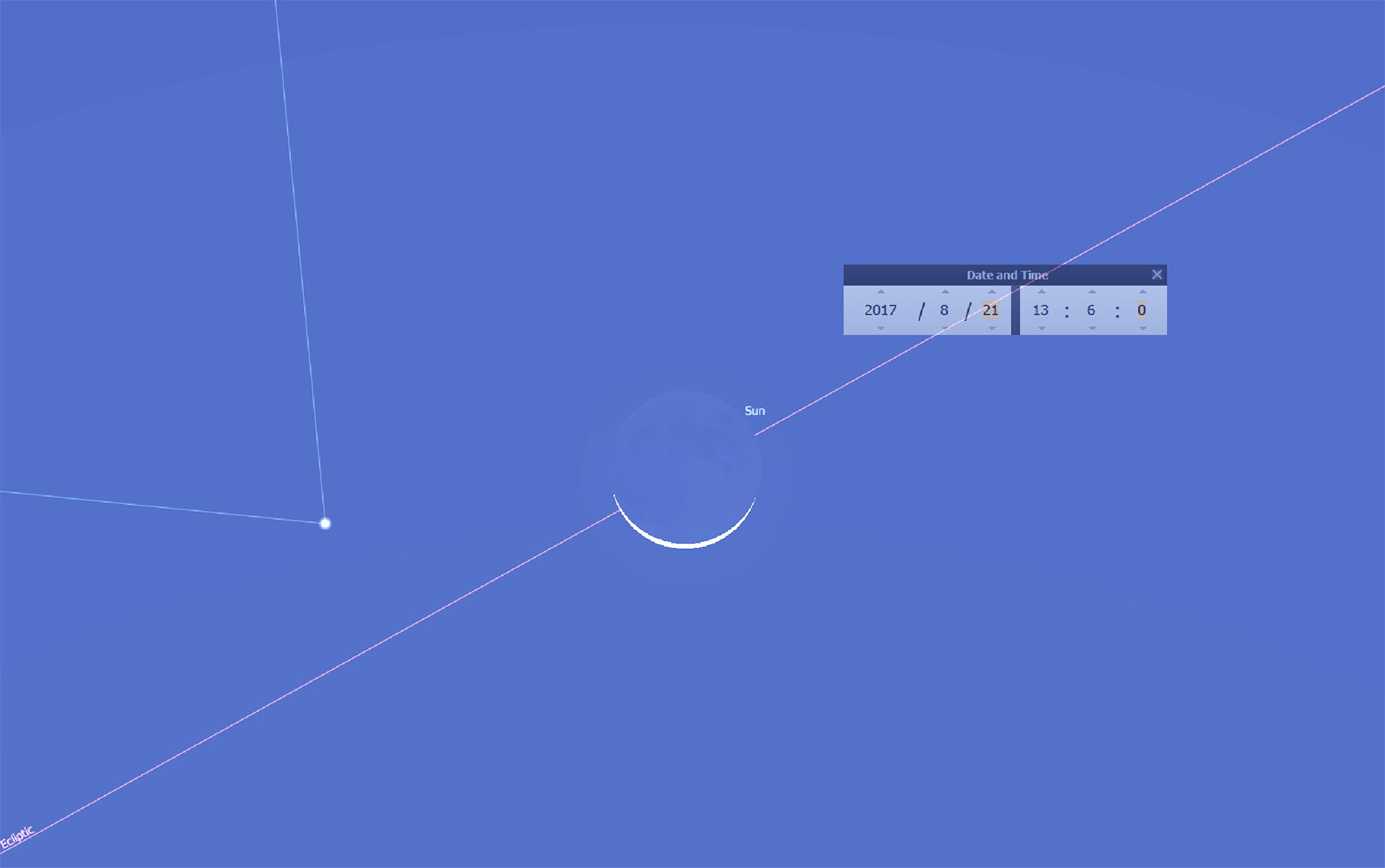 08/21/2017

Location: Tallgrass Prairie National Preserve Visitor Center, | Map Fee Information: free Contact Name: park rangers Contact Email: E-Mail Us Contact Phone Number: 620-273-8494 (hit 0)
More »


Come see a spectacular event unfold as the mooncrosses in front of the sun, creating a partial solar eclipse at our location. The main event happens at approximately 1:06 pm with 95% totality at this location. Free commemorative solar shields, information sheets, and glasses given away at the visitor center beginning at 8:30 a.m. until supplies last. Must be present to receive your glasses.  

Experts will be on hand from 11 a.m. to 2:30 p.m. with information. Kids may use a pinhole bookmark to map the moon's approach to the countdown to the eclipse. 

At 11 a.m. the night sky computer program, Stellarium, will be simulating the eclipse in real-time. Come to the preserve for a memorable experience.