Event
Geology hike in Upper Ute Canyon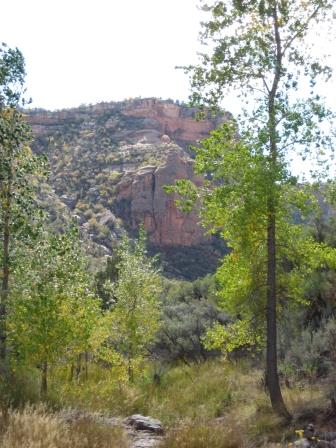 Multiple Days: 10/05/2017, 10/07/2017

Location: Ute Canyon, Time: 9:00 AM to 2:00 PM Fee Information: Free with Park Entrance Contact Name: Arlene Jackson Contact Email: E-Mail Us Contact Phone Number: 970-858-3617 x363


Hike into Upper Ute Canyon with former NPS ranger and geologist Don Regan. This will be a strenuous hike with an initial descent of 500 feet into Ute Canyon, followed by a steep climb out of 500 feet. The hike will be approximately 6 miles round trip. Allow 4 – 5 hours. Call 970.858.3617 ext. 307 to register.