Event
"Wanna See Cool Stuff"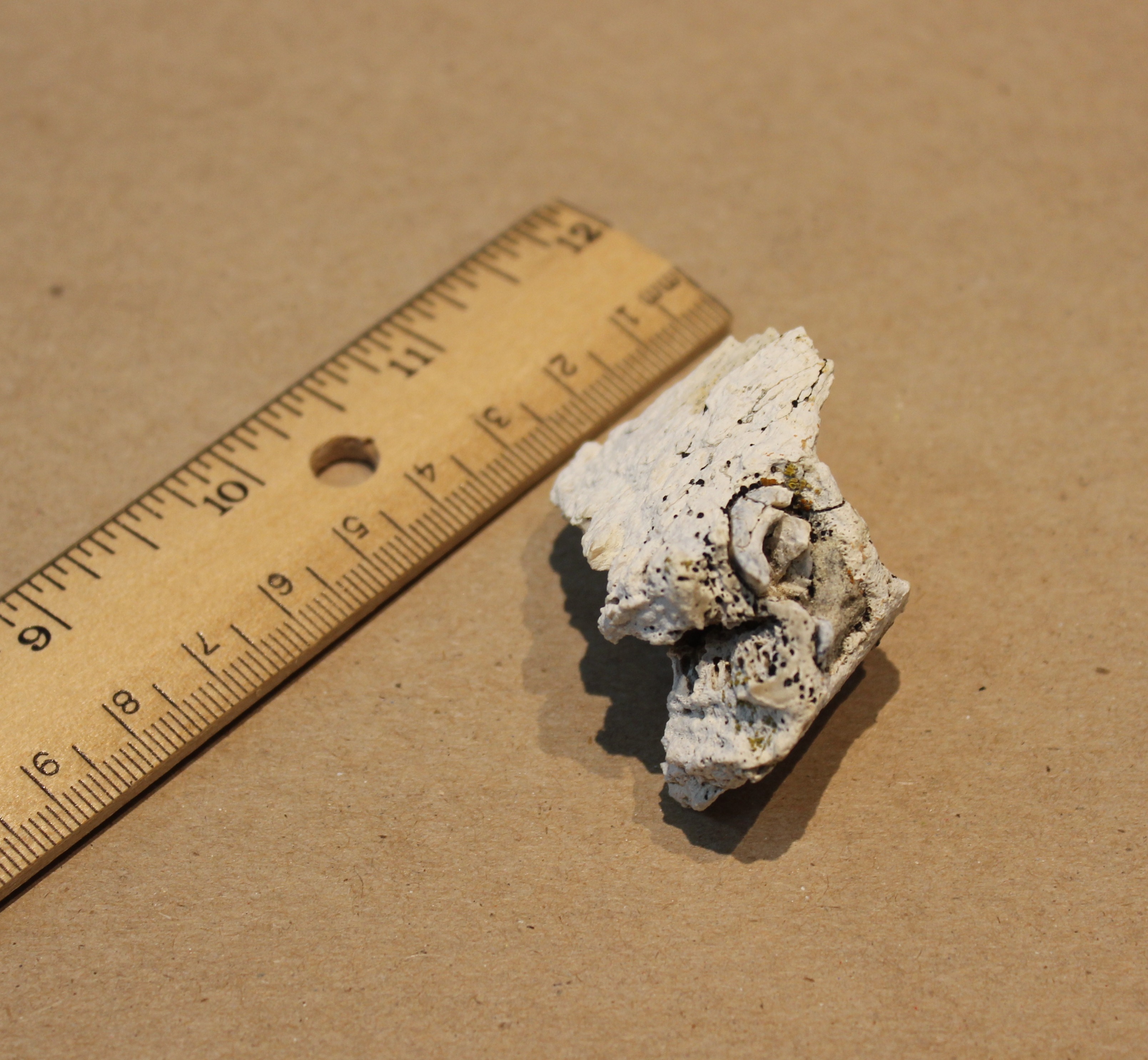 08/25/2017

Location: visitor center, | Map Time: 10:00 AM to 2:00 PM Fee Information: free Contact Name: front desk Contact Email: E-Mail Us Contact Phone Number: 308-668-2211
Fort Laramie National Historic Site and Agate Fossil Beds National Monument Curator Maryann Neubert brings out unusual items from the Cook Collection for the public to look at, talk about and with white gloves handle.  

The theme of this program is "More Stuff from the Paleontology Collection."

Neubert will also have her spinning wheel set up during the program.