Date & Time

04/24/2016 10:00 AM to 12:00 PM

Fee Information

Free event - Park entrance fees waived during National Park Week

Contact Us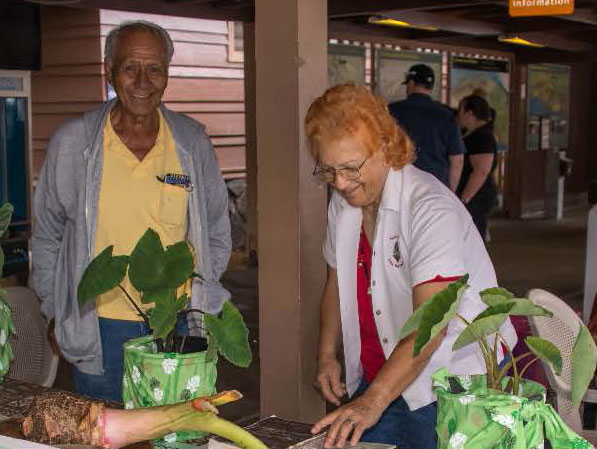 On the last day of National Park Week, Sun., April 24, from 10 a.m. to noon, the park will host a "National Park Rx Day," a community health initiative to "prescribe" time in parks to promote wellness. Join park rangers and Dr. Craig Kadooka on an easy one-mile roundtrip hike of upper 'Iliahi Trail. Meet at Kīlauea Visitor Center lānai at 10 a.m. The first 200 walkers will receive a reusable water bottle and fresh fruit. Hawaiian practitioners Edna and Sam Baldado will demonstrate the heath benefits of kalo, and Ka'ohu Monfort will share how Hawaiians use plants to heal and cure. HMSA will also provide a table with health information.
link to pdf poster (535KB)