Event
Hike: The Echoes of Fresh Brook Village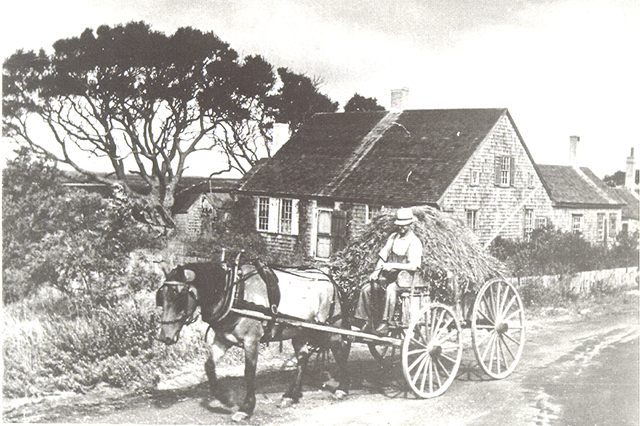 10/25/2017

Location: Marconi Beach Parking Lot, Time: 10:00 AM Fee Information: free
Details:
Join Cape Cod National Seashore Park Historian Bill Burke for an exploration of the Fresh Brook Village site. The site contains ancient overgrown cellar holes, remnants of an abandoned village that once featured the voices of a lively settlement of fishing families. Gone are the sturdy houses, post office, tavern, and school. Occupied for over a century and dependent on its tenuous connection to the sea, it faded out of existence by the 1920s, to be replaced by an Army installation, and later incorporated into the wilds of the national seashore. Be prepared for a vigorous walk to reach the site, and wear bright colored clothing due to hunting season.

Location:
Marconi Beach Parking Lot

Directions: 
Coming North on Rte 6 from the Orleans rotary, turn right on Marconi Beach Road. Continue straight, following the signs to Marconi Beach.

This program is rain or shine, but may be cancelled due to dangerous weather conditions such as lightening.