Event
National Public Lands Day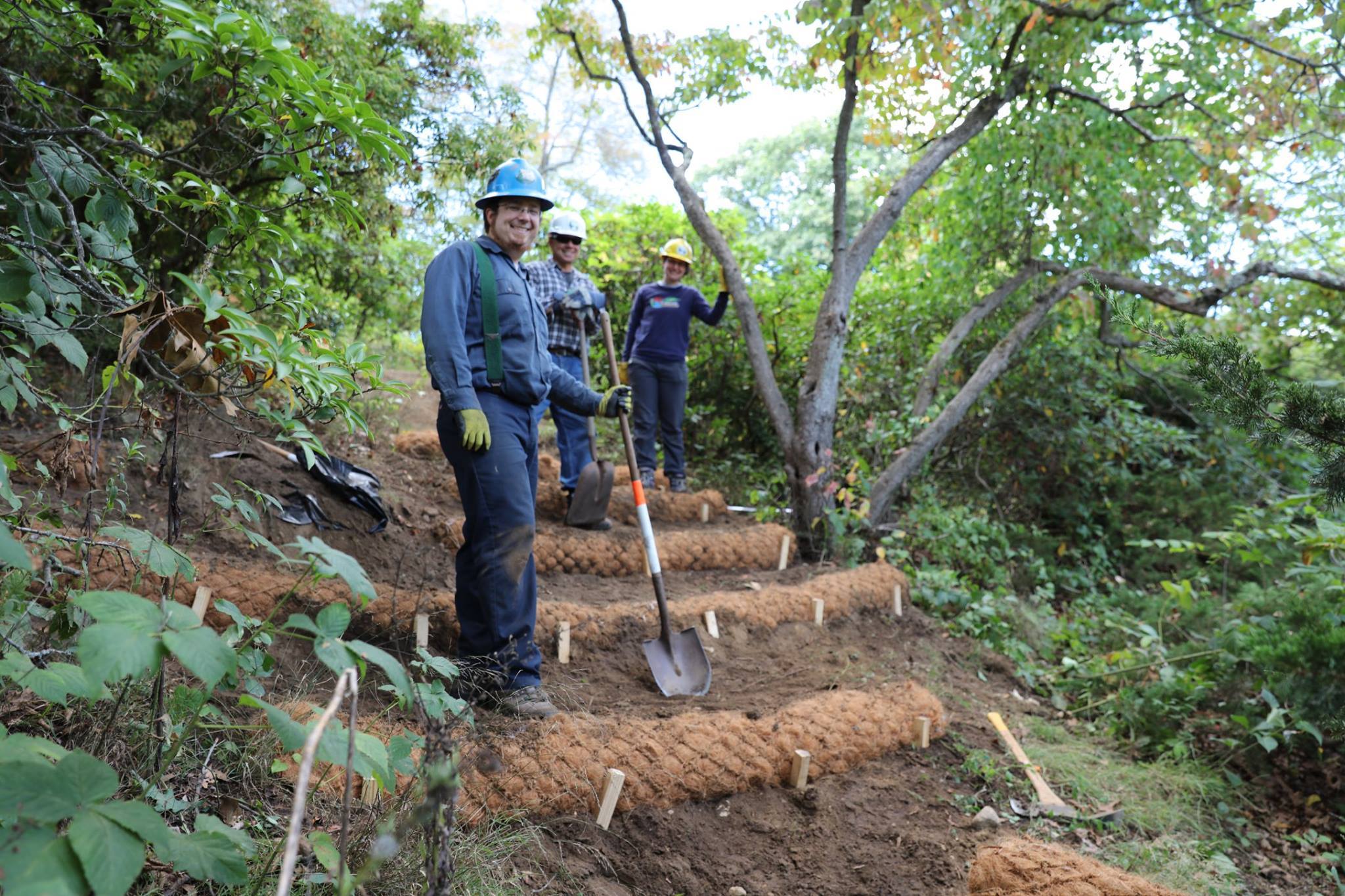 09/29/2018

Location: North Bridge (parking on Monument Street), Time: 9:00 AM to 3:00 PM Fee Information: FREE Contact Name: Ryan Ullrich Contact Email: E-Mail Us Contact Phone Number: (978) 369-6993



Join us for National Public Lands Day!





Enjoy the beauty of Minute Man National Historical Park while you volunteer at the North Bridge. In addition to historical significance, the area around the bridge is a breathtakingly gorgeous slice of scenic splendor, with the Concord River meandering through valleys and woodlands. We need your help to maintain this historically and naturally significant space.



From 9:00am to 3:00pm on September 29th we will be rehabilitating the trail system at the North Bridge. Participants don't need to stay for the whole event. Parking will be at the Monument Street lot (across from the Old Manse).



Activities will include raking trail sediment, seeding, clearing sediment from around the trail, erosion control, and general trail maintenance. Tools (including rakes, trowels, and shovels) will be provided. Work is appropriate for participants of all ages.





Also… Free PIZZA!!!



Registration is closed.