Fort Winfield Scott
On June 19, 1912,
Fort Winfield Scott
was established in the western part of the Presidio as a coast artillery post and the headquarters of the Artillery District of San Francisco. Fort Scott housed
seventeen Endicott-era gun batteries
that were constructed, armed, and manned between 1891 and 1946. In 1922, Fort Scott was designated headquarters of the Coast Defenses of San Francisco, which was renamed Harbor Defenses San Francisco (HDSF) in 1925. As HDSF headquarters, Fort Scott controlled most other army forts in the bay area, including Forts Baker, Barry, Cronkhite, Miley and Funston. Only the Presidio of San Francisco and Fort Mason did not fall under Fort Scott's command.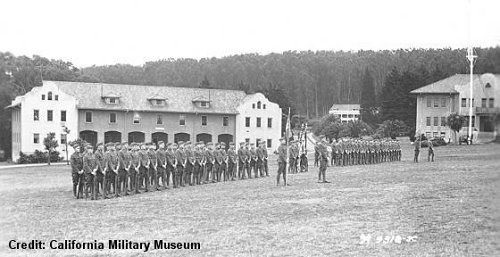 Following the end of World War II, Fort Scott was redesignated a sub-post of the Presidio of San Francisco. On June 1, 1946, the U.S. Army's Coast Artillery School was transferred from Fort Monroe, Virginia, to Fort Scott. The school operated for only a brief period, however, as the coast artillery system was soon made obsolete by modern air power, amphibious warfare, and nuclear weapons. The Army's Coast Artillery division was terminated in 1950.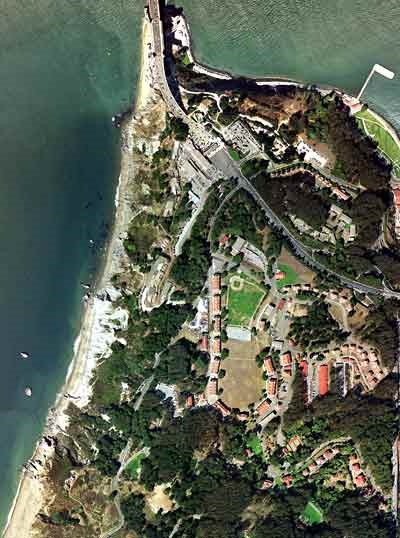 Last updated: February 28, 2015