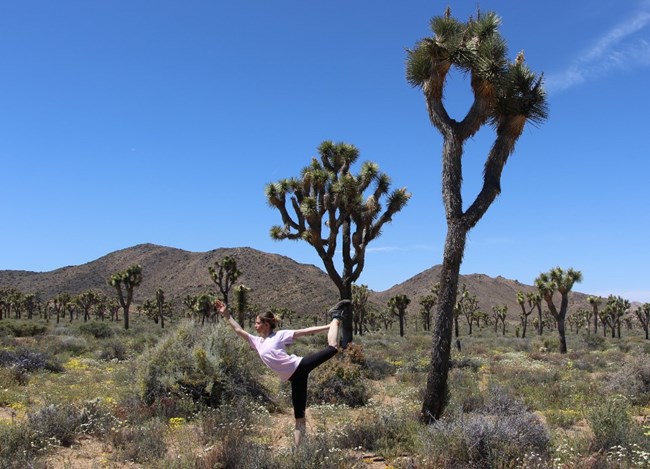 Give yourself the gift of better health with a walk in the park. Healthy Parks Healthy People is a global movement that harnesses the power of parks and public lands in contributing to a healthy society. It is founded on the idea that parks can be gateways to good health—providing fun, accessible places to get some physical activity and to relax and enjoy time with family and friends.

Here are just a few reasons to get outdoors and enjoy a walk in the park.
Visiting a park is a great way to enjoy outdoor fun with friends and family.
Parks and their health benefits can be enjoyed by anyone regardless of who you are and where you come from.
Being in nature can improve your mood.
Contact with nature through parks improves all people's physical, mental, and spiritual health.
Parks foster social connections, which are vital to community cohesion and contribute to social well-being.
For children, parks foster active play, which is associated with physical, cognitive, and social benefits.
For adolescents, parks improve mental and social health during what is often a challenging time of life.
Park use is linked to physical and mental health benefits among adults, especially older adults.
Learn more about the Healthy Park Healthy People movement in national parks.
There are
more than 400 national parks
across the country with countless recreational opportunities to connect people to nature for their health, including many ranger programs and special events.