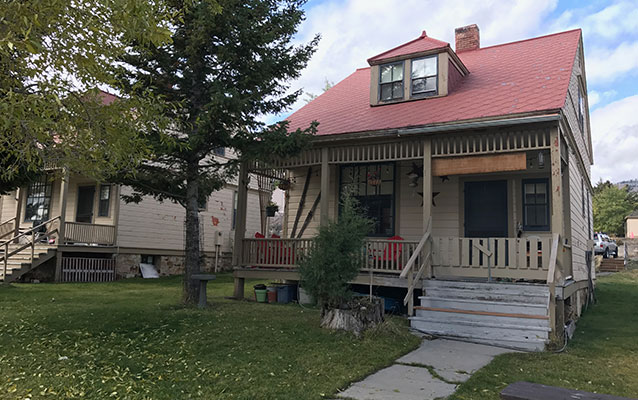 Quick Facts
Location:

Fort Yellowstone Historic District

OPEN TO PUBLIC:

No
Small home for a junior officer and family. The row of four homes that this home is a part of are sometimes called "Soapsuds Row," suggesting that wives would take in laundry to help supplement the family income.
Now housing for park employees.
Error: You have supplied an invalid NPMap ID. Please edit this element's data and check to ensure the id is correct.