Place
William Johnson House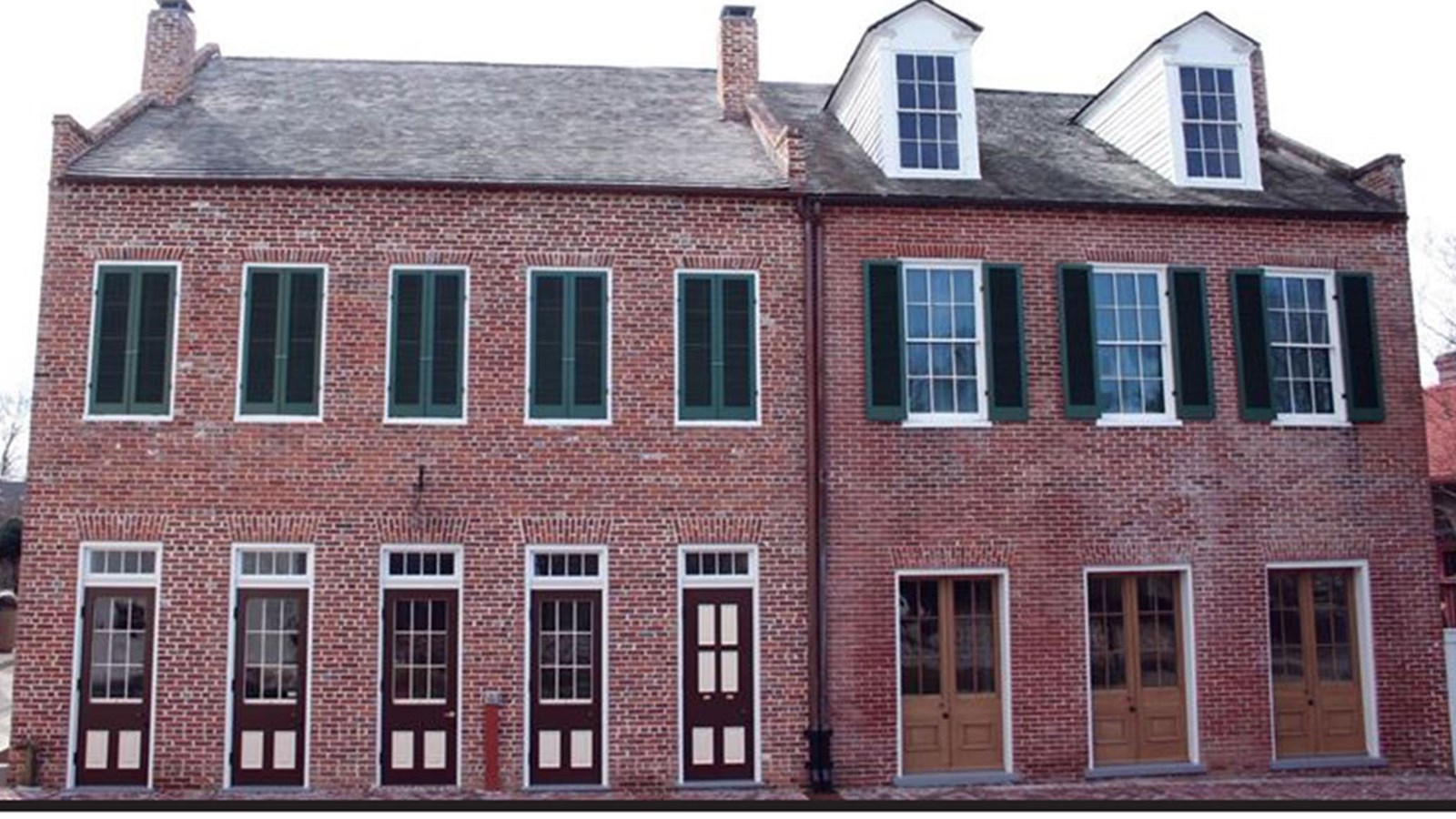 Designation:
National Historical Park
Accessible Rooms, Audio Description, Automated Entrance, Cellular Signal, Elevator, First Aid Kit Available, Gifts/Souvenirs/Books, Historical/Interpretive Information/Exhibits, Information, Information - Ranger/Staff Member Present, Restroom, Restroom - Accessible, Tactile Exhibit, Toilet - Flush, Trash/Litter Receptacles, Water - Bottle-Filling Station, Water - Drinking/Potable, Wheelchair Accessible
The WIlliam Johnson House complex consists of the actual Johnson home and the adjoining McCallum House. William Johnson, a free black barber in Natchez, used bricks from buildings destroyed in the infamous tornado of 1840 to construct the State Street estate and commercial business area. The family lived in the upper stories of the house, while the first floor was rented out to merchants. The William Johnson House allows visitors to learn more about the life of free African Americans in the pre-Civil-War South. Visitors to the home will also learn about the extensive diary kept by William Johnson from 1835-1851 which detailed everyday life in Natchez.
Tags: