Place
VA - Woodland Trail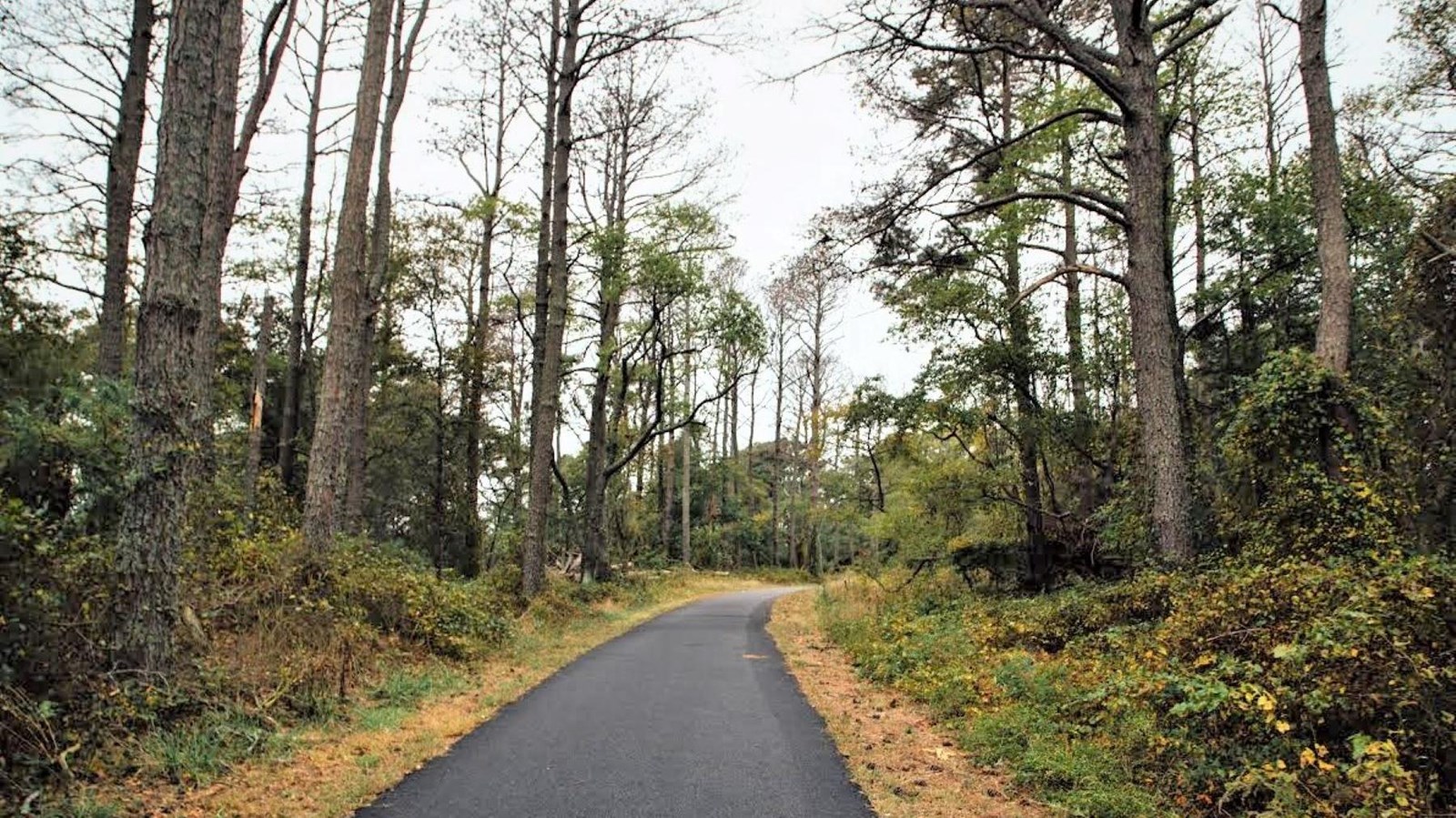 Location:
Chincoteague, Virginia
Significance:
Accessible Trail
Bicycle - Rack, Parking - Auto, Toilet - Vault/Composting, Trailhead, Wheelchair Accessible
Ponies, Delmarva fox squirrels and songbirds are just a few of the wildlife species you may observe from the Woodland Trail. The elusive pink bark beetle will not be visible; however, evidence of the pine bark beetle can be seen from the sections of dead trees along the trail. The Woodland Trail is a 1.6 mile paved accessible trail that winds through the loblolly pine forest. Stop on the north side of the trail at the Pony Overlook to try to catch a glimpse of the horses. Don't forget to pack the bug spray!
Last updated: June 7, 2021