Place
VA - Swan Cove Trail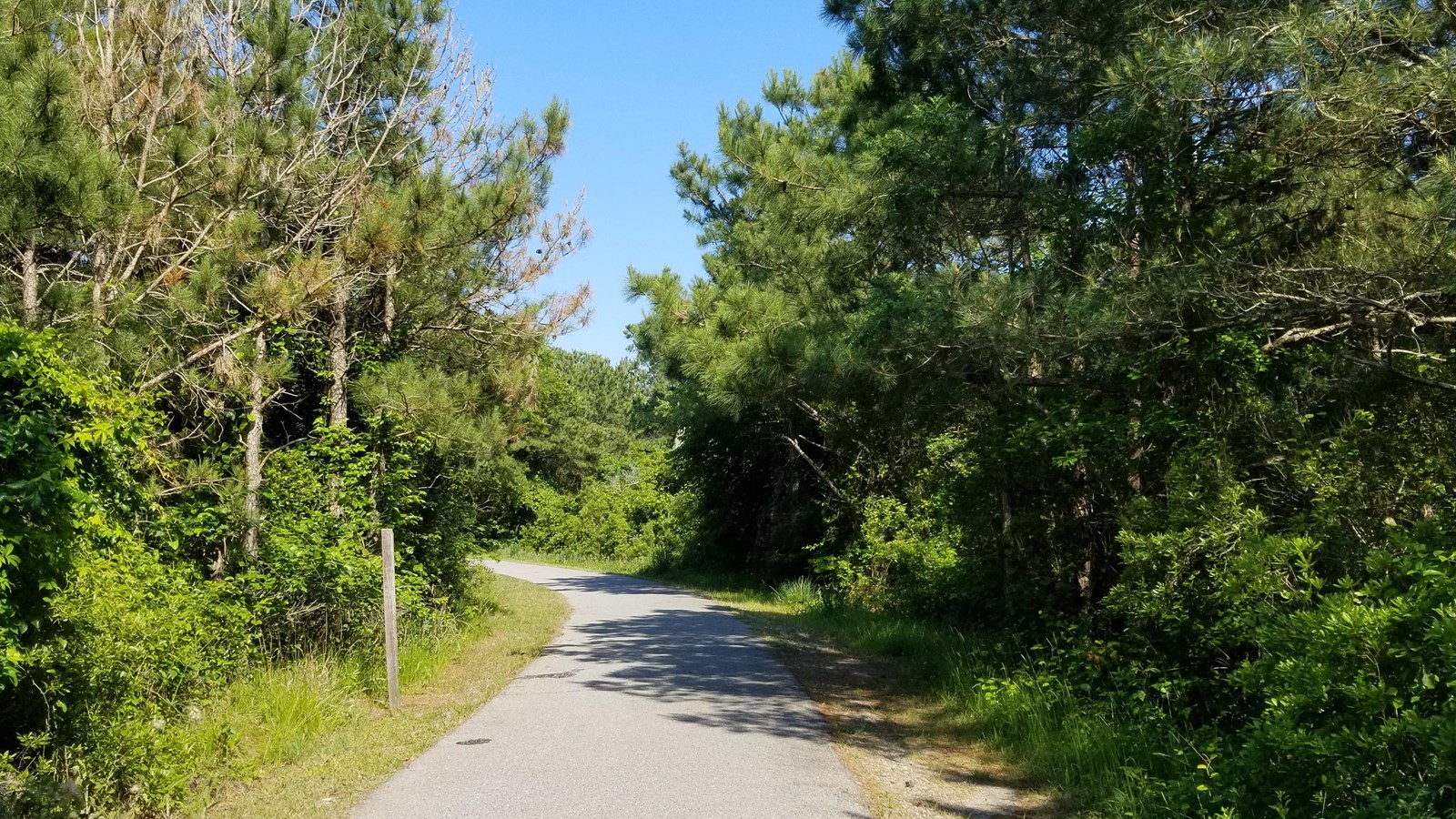 Location:
Chincoteague, Virginia
Significance:
Accessible Trail
Beach/Water Access, Benches/Seating, Bicycle - Rack, Toilet - Vault/Composting, Trailhead, Wheelchair Accessible
The Swan Cove Trail, which branches off from the Wildlife Loop has become an increasingly popular trail out to the beach. Many people have referred to this area as the "bike beach". The ½ mile trail is accessible by bicycle and foot and leads you from the Wildlife Loop out to a beach area about a mile north of the public parking beach access areas. This is a great trail to take out to catch the morning sunrise over the ocean. Please note, this area of the beach is not lifeguarded.
Last updated: June 7, 2021