Place
Turner River Paddling Trail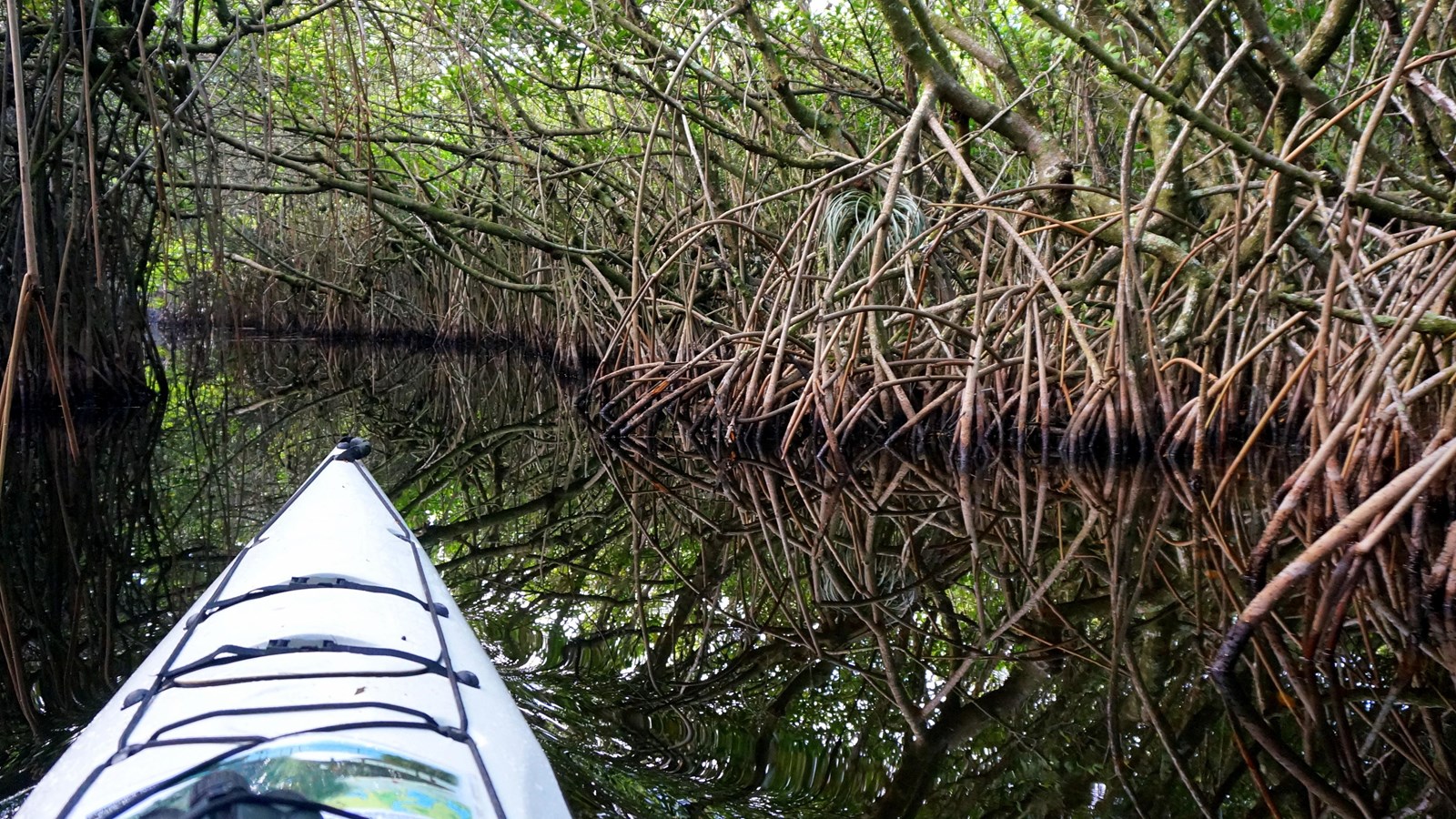 Location:
25.835645 / -81.326255
Beach/Water Access, Scenic View/Photo Spot, Trailhead
Halfway Creek and Turner River Canoe Trails
Everglades and Big Cypress National Parks
To complete the entire Turner River Canoe Trail is a full day paddle. Sections can be done as an out and back. It is accessible from the canoe launch on US Hwy 41 in Big Cypress National Preserve or by launching from Chokoloskee or the Gulf Coast Visitor Center canoe launch. The total trail is 8.5 miles between Turner River Launch and Chokoloskee. Between Chokoloskee and the Gulf Coast Visitor Center launch adds an additional 3 miles. Allow 5-8 hours. From the Gulf Coast Visitor Center, the Halfway Creek-Left Hand Turner-Turner River loop is 11 miles.
The Turner River may be impassable if water levels are too high or too low. Check water levels at the Big Cypress Welcome Center. Alligators are in the area. Keep a safe distance and give them the right of way.
Last updated: March 30, 2023