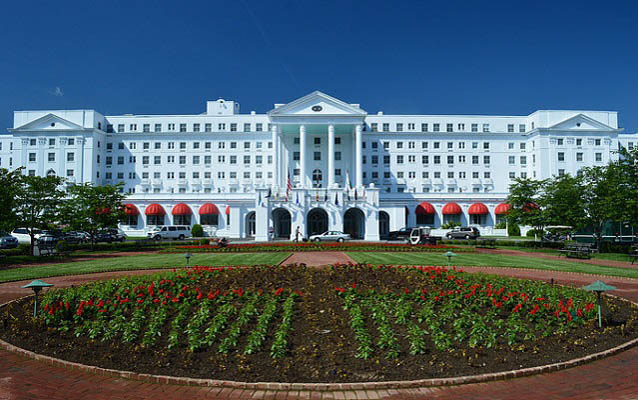 Location:
U.S. Route 60, White Sulphur Springs, West Virginia
Significance:
Architecture, Recreation
Designation:
National Register of Historic Places; National Historic Landmark
The Greenbrier is one of this country's oldest resorts. Originally built for wealthy Southerners, the large complex of sulphur springs, luxury accommodations, formal gardens and golf courses is still a primary symbol of gracious southern entertaining. Known from its beginning as the "Queen of Southern Spas," this West Virginia watering place has always been fashionable and also has enjoyed a number of testimonials from physicians who thought the springs salubrious.
The Greenbrier is historically significant under Criteria A and C, with its period of significance ranging from 1820 to 1940.
Last updated: July 24, 2019