Place
Thaddeus Stevens School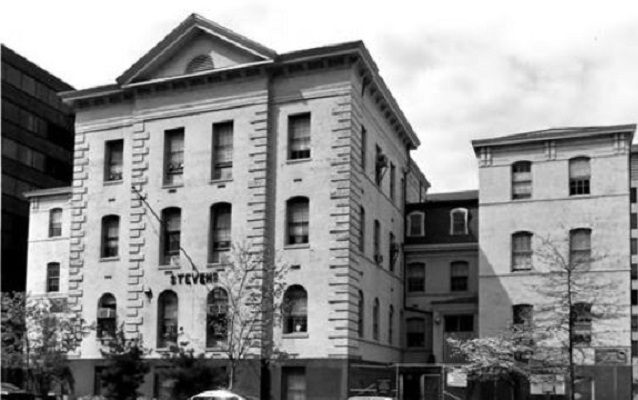 Location:
:1050 21st Street, N.W., Washington, D.C.
Significance:
Historic African American school.
Designation:
National Register of Historic Places
Until 2001, the Thaddeus Stevens School was the oldest surviving elementary school in the District of Columbia still in use. Named for  Pennsylvania Congressman and abolitionist Thaddeus Stevens, the four-story brick school was built 1868 for Black students. The emancipation of slaves in 1863 and the abolition of slavery in 1865 resulted in huge numbers of freed African Americans in need of basic services such as education. The Stevens school was built to accommodate this influx of students in a racially segregated city. The building had twelve school rooms and a large assembly hall that served as a community meeting place.
Last updated: August 29, 2018