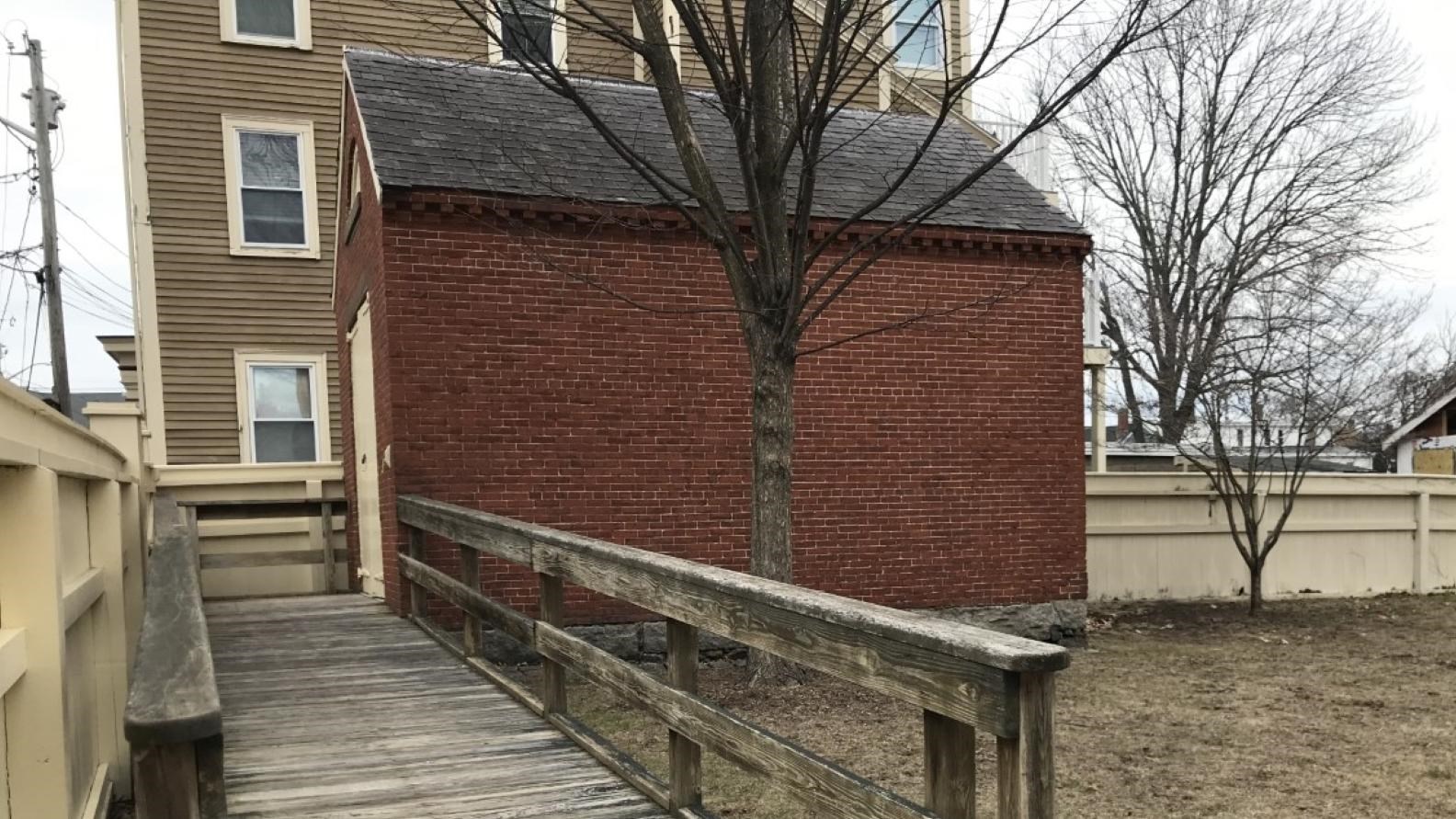 Location:
Salem, Massachusetts
Significance:
Used as an equipment storage space for the U.S. Customs Service
Located behind the Custom House, this small brick building was built in 1829. It was used as a storage facility for scales and other equipment required to weigh cargo goods on ships. 

The scales were never used inside the building, but were carted and moved to the wharf and assembled alongside a vessel that had just returned. The goods were removed off of the ship, weighed, measured, and then duties were assessed on the cargo. Currently, the building contains interpretive exhibits of the 19th-century U.S. Customs Service with weighing and gauging equipment original to the building.
Last updated: November 7, 2021