Place
Rules and Regulations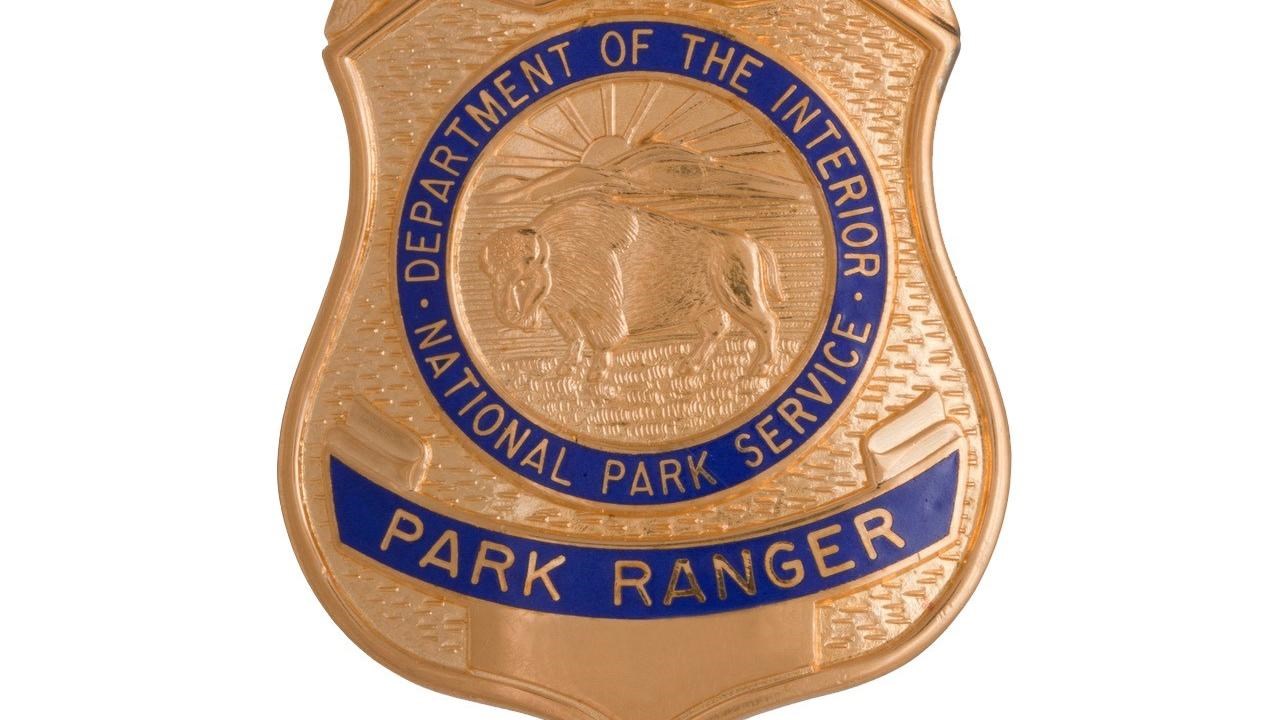 Please help us protect the park's spectacular natural resources and help ensure everyone has a safe and rewarding experience while visiting Ozark National Scenic Riverways. 
A good rule of thumb is if it is illegal to do elsewhere it is probably illegal to do within a National Park. However, the Ozark National Scenic Riverways allows many things not commonly allowed in other National Parks; for instance, hunting is allowed and so is the gathering of certain wild berries and nuts. 

The following is not a comprehensive list of park rules and regulations but a good quick reference. For a more complete list please see the
Superintendent's Compendium.
River Rules:
-Lashing of tubes or vessels together is prohibited.
-Jumping or diving from trees or rope swings is prohibited.
-Glass is prohibited in vessels prone to capsizing, i.e. kayaks, canoes, tubes and non motorized vessels.
-One Personal Floatation Device must be on board per person on vessels less then 16ft in length. 
-Children under 7 years of age must wear a Personal Floatation Device at all times while in a vessel. 
Campground Rules:
-For camping reservations call 877-444-6777 or visit recreation.gov

-Check in time 1 p.m., Check out time 12 p.m.

Camping Occupancy:
Family Sites (6 people max + 2 tents+ 2 cars or 1 tent & 1 camper)
Cluster Sites (7-25 people + 6 tents + 4 cars)
Group Sites (7-45 people + unlimited tents- No RV's)
Electric Sites (RV/Camper + 1 car + 1 tent + 6 people max)

-Camping is allowed in designated camping areas only.

-Floaters can opportunistically camp on any gravel bar as long as they are not within 1/2 mile of a designated campground. 

-Camping within 50ft of a river access, landing or mouth of a cave is prohibited.

-Drive in or hike in campers must camp at designated camping areas within the park.

-Be mindful of quiet hours 10 pm - 6 am and respect your neighboring camps.

-Please do not bring firewood! Moving firewood around the country helps spread forest pests like the Emerald Ash Borer and Gypsy Moth. You can gather dead and down wood around the park or buy local firewood close to the campgrounds. Burn it where you buy it! Don't take excess firewood home with you either.

-Hammocks are prohibited from developed campgrounds when lashing to a tree, self-standing hammocks are allowed. 

-Camping is limited to 14 consecutive days.

-ATVS/UTVS/GOLF CARTS are prohibited from operating in the campground.

Archeological and Historical Artifact Removal: 
-The riverways area has many sensitive archeological, cultural, and historical sites protected by the National Park Service. Removing archeological or historical objects from where they reside is prohibited by the Federal Archeological Resources Protection Act and the Antiquities Act. In order to better understand the history of the riverways, artifacts must be studied by researchers in their natural setting and context. If you see an artifact that you believe to be in danger of theft, please tell a ranger so the park's archeologist can be notified. Please do not remove archeological or historical objects from the park. Digging or searching for these objects is specifically prohibited by Code of Federal Regulations. 

Caves and Caving: 
-All Caves are CLOSED in Ozark- NSR to help stop the spread of White Nose Syndrome, except for Round Spring Cave, which is open daily Memorial Day-Labor Day for public tours.

Swimming and/or Wading in Springs:
-Park springs are delicate ecosystems. Swimming and/or wading in park springs or spring branches is prohibited. 

ATVs/UTVs/Motorcycles and Off-Road Vehicles: 
-ATVs and UTVs are only permitted on county owned roads with proper permit.
-Open containers and DWI/DUI laws enforced for ATVs/UTVs.
-ATVs and UTVs are not permitted on any closed road, service road, power line right-of-way, off established county roads, on state highways, on any park-owned roads, or on any campground road.
-ATVs and UTVs are not allowed on any gravel bar, beach or in the river unless at an approved river crossing and then only to cross and continue on.

Drones:
-Launching, landing, or operating an unmanned aircraft from or on lands and waters administered by the National Park Service within the boundaries of the ONSR is prohibited except as approved in writing by the Superintendent.
Geo-caching: 
-Park visitors participating in the practice of geo-caching are restricted to using "virtual" caches only. Virtual caches consist of providing GPS coordinates to existing points of interest, such as geologic or cultural feature, wayside exhibit, or other object. Virtual caches do not involve a physical cache. Any other form of caching is prohibited.
Pets:
-Pets mush remain on a leash no longer than 6ft at all times and are prohibited from federal buildings. Service animals specifically trained to aid a person with a disability are welcome. 

All Alcohol and Illegal Drug Regulations Strictly Enforced!
Last updated: December 15, 2022