Place
Rockhaven Sanitarium Historic District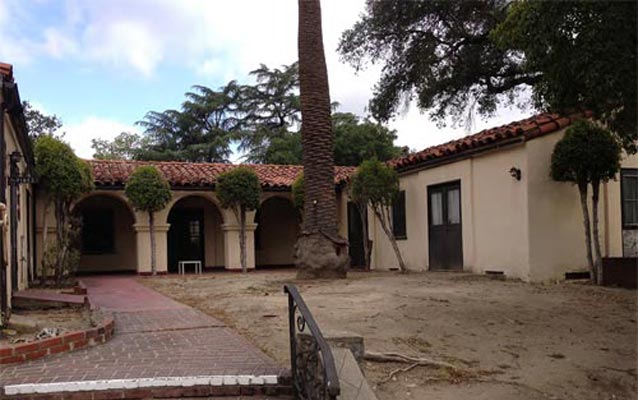 Location:
Glendale, California
Significance:
Social History
Designation:
Listed in the National Register of Historic Places, reference number 16000355
MANAGED BY:
City of Glendale
Rockhaven Sanitarium Historic District was listed in the National Register of Historic Places in 2016 as one of the best extant examples of an early twentieth century woman-owned, women-serving private sanitarium in the State. It was one of the first of its type in the nation. It reflects the vision of Agnes Richards, R.N., and represents a small but significant movement that sought to improve the conditions of mentally ill women in the early twentieth century. Rather than housing women in large public institutions under deplorable conditions, smaller, privately run homelike facilities were created by women exclusively for women. In California, Rockhaven Sanitarium Historic District is one of three remaining women's mental health facilities from the period. The period of significance is 1923, reflecting the date Rockhaven was first established by Agnes Richards, through 1967, when Richards, who was the visionary and driving force behind Rockhaven's philosophy and development, died. Rockhaven Sanitarium Historic District remained associated with founder Agnes Richards until her death in 1967. The District reflects exceptional importance due to the rarity of extant resources associated with early twentieth century mental healthcare, its significance as a woman-owned facility established to care for mentally ill women, its continued association with women's healthcare throughout the life of the institution, and its long association with Richards, who continued to be actively involved at Rockhaven until shortly before her death in 1967.
Last updated: February 10, 2022