Place
Roberts Prairie Dog Town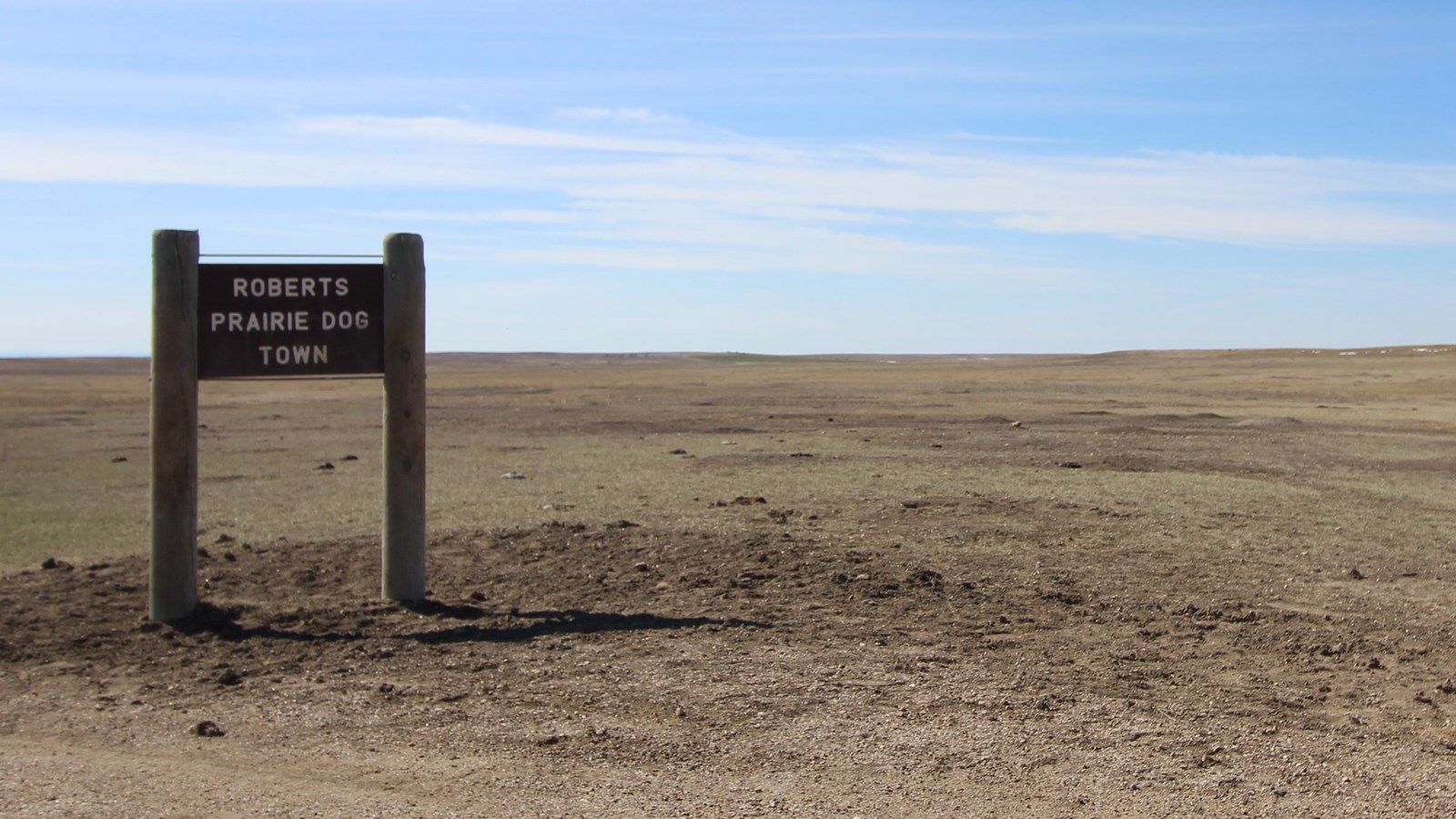 Significance:
Prairie dogs provide habitat for approximately 200 animal and plant species, so keep your eyes open for other wildlife at this pulloff.
Parking - Auto, Scenic View/Photo Spot
This stop provides a perfect view of the largest prairie-dog town in the accessible areas of Badlands National Park. Other than the mounds of dirt where the prairie dogs have made their homes, the first thing you will likely notice is the high-pitched squeaks and noises coming from the Prairie dogs.
Last updated: December 15, 2020