Place
Richfield Visitor Center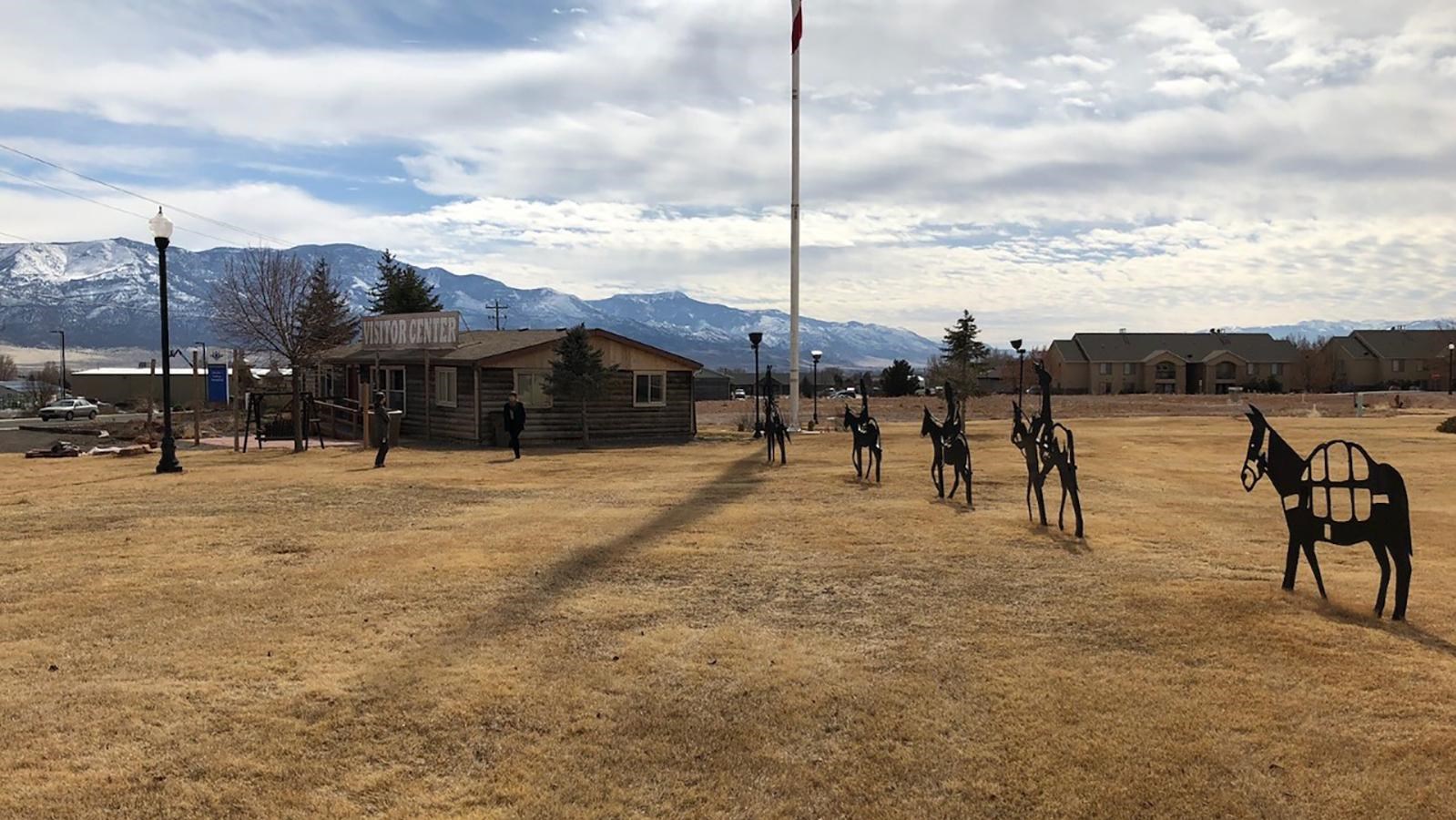 Location:
1075 North Mainstreet, Richfield, UT 84701
Significance:
This visitor center is located near the trail route.
Designation:
Certified Site
Significance to the Trail
Thanks to the Richfield Visitor Center for this information:
"The Richfield Visitor Center is located less than½ mile from a natural spring that has a longtime consistent flow of approximately twelve hundred gallons per minute. Richfield was named Warm Springs by the first settlers for a time. For hundreds of years American Indians (Fremont Culture approx. 800 to 1200 AD) lived near this spring. The Old Spanish Trail participants would have known of this great water source. From September thru April steam rises from this spring and could have been seen from miles around. "
Site Information
Location (1075 North Mainstreet, Richfield UT 84701)

Available Facilities
Happy to help you with your traveling needs: Free maps, exhibits, knowledgeable volunteers, gift store, and restroom facilities.
Last updated: August 1, 2023