Place
Reservoir Overlook & Chisha Foka Trail, Milepost 105.6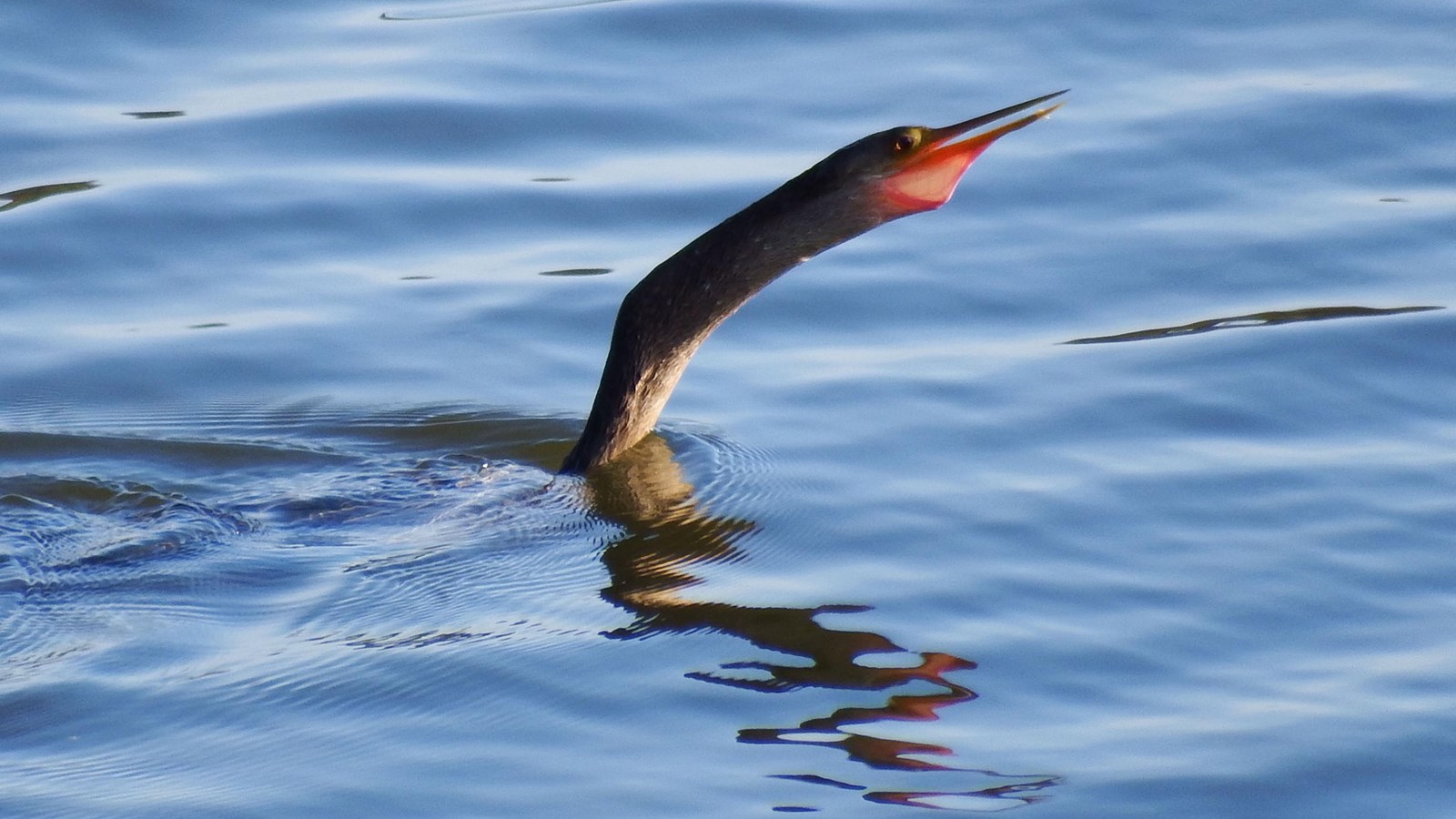 Significance:
Overlooks a 33,000 acre lake
Accessible Sites, Scenic View/Photo Spot, Trailhead
Reservoir Overlook provides a view of the vast, 33,000 acre Ross Barnett lake that serves as Mississippi's largest source of drinking water. The lake water is an impoundment of the Pearl River. The reservoir is the home of alligators and many water birds.

This overlook is the northern terminus for the Chisha Foka Multi-Use Trail, a 10-mile paved path that runs through historic Choctaw homelands. Named in honor of the Choctaw town that stood where the city of Jackson is today, Chisha Foka (chee-sha-foe-ka) translates to "among the post oaks." Today, trail users can enjoy the recreational opportunities and the trees, wildflowers, and wildlife of this protected greenspace in Ridgeland, Mississippi.
Last updated: April 8, 2021