Place
Illinois: Pullman National Historical Park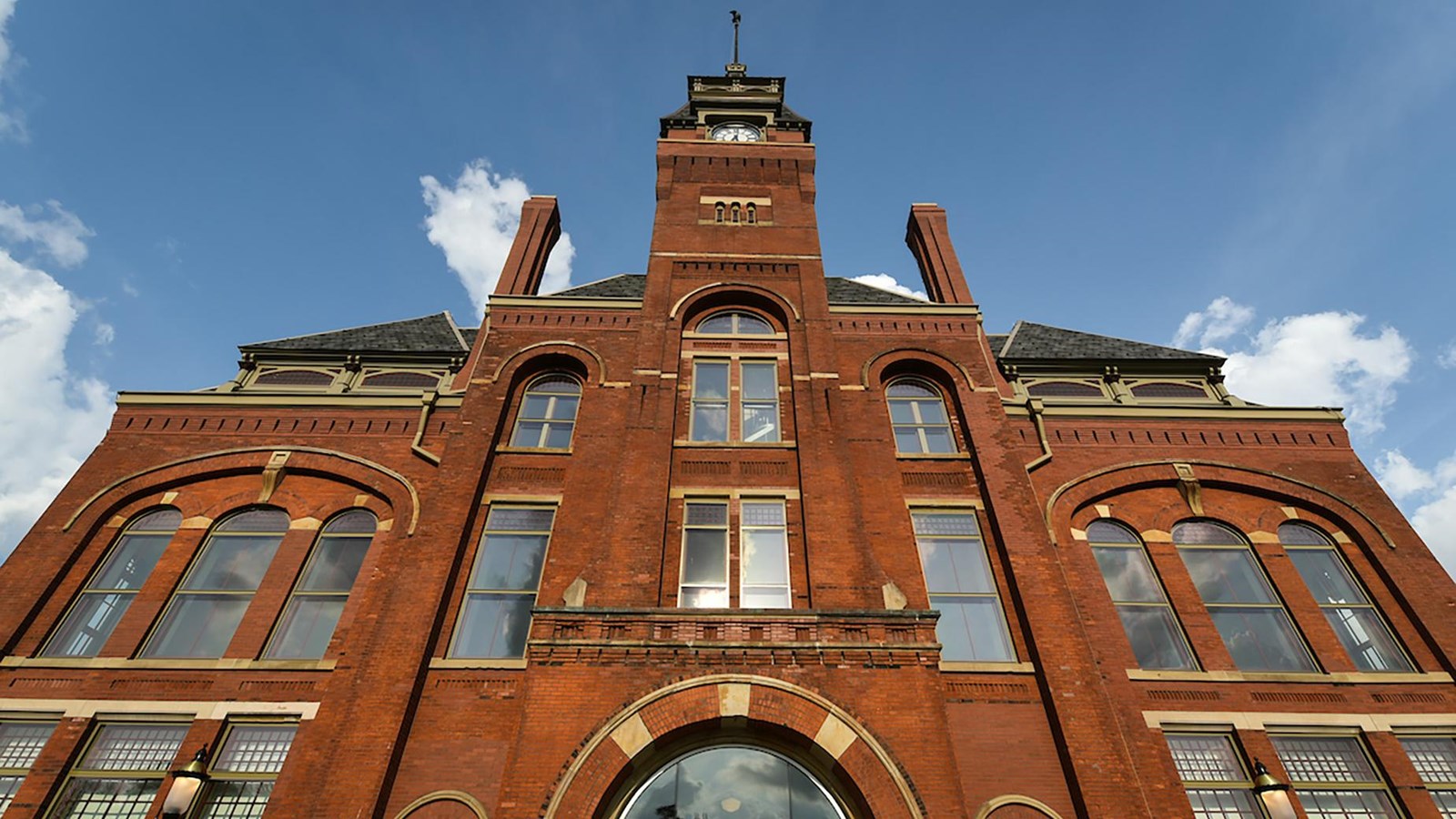 Location:
Chicago, Illinois
Significance:
The first model, planned industrial community in the United States
Designation:
National Historical Park
Pullman National Historical Park, also known as The Pullman District and Pullman Historic District, is located in Chicago, Illinois. The district is significant for its historical origins in the Pullman Company, one of the most famous company towns in the United States, and scene of the tumultuous 1894 Pullman strike.

Located in what is now the Pullman community area of Chicago, the district includes the Pullman factory and also the Hotel Florence, named after George Pullman's daughter. Also within the district is the A. Philip Randolph Pullman Porter Museum, named for the prominent leader A. Philip Randolph, which recognizes and explores African American labor history.

Unionization of African American workers began in 1925, when the Brotherhood of Sleeping Car Porters was founded by A. Philip Randolph in New York City. Forty-four percent of the Pullman workforce was porters, making Pullman the nation's largest employer of African Americans. A landmark agreement was reached between the two parties in 1937, becoming the first major labor agreement between a company and an African American union. The NAACP lauded the contract and recognized it as an important step in African American Civil Rights.

President Barack Obama designated Pullman as a National Monument on February 19, 2015. It became the first unit of the National Park Service in Chicago. Pullman National Historical Park became part of the African American Civil Rights Movement in October 2019. 

The African American Civil Rights Network (AACRN) recognizes the civil rights movement in the United States and the sacrifices made by those who fought against discrimination and segregation. Created by the African American Civil Rights Act of 2017, and coordinated by the National Park Service, the Network tells the stories of the people, places, and events of the U.S. civil rights movement through a collection of public and private elements.
Last updated: January 10, 2023