Place
Pullman House Project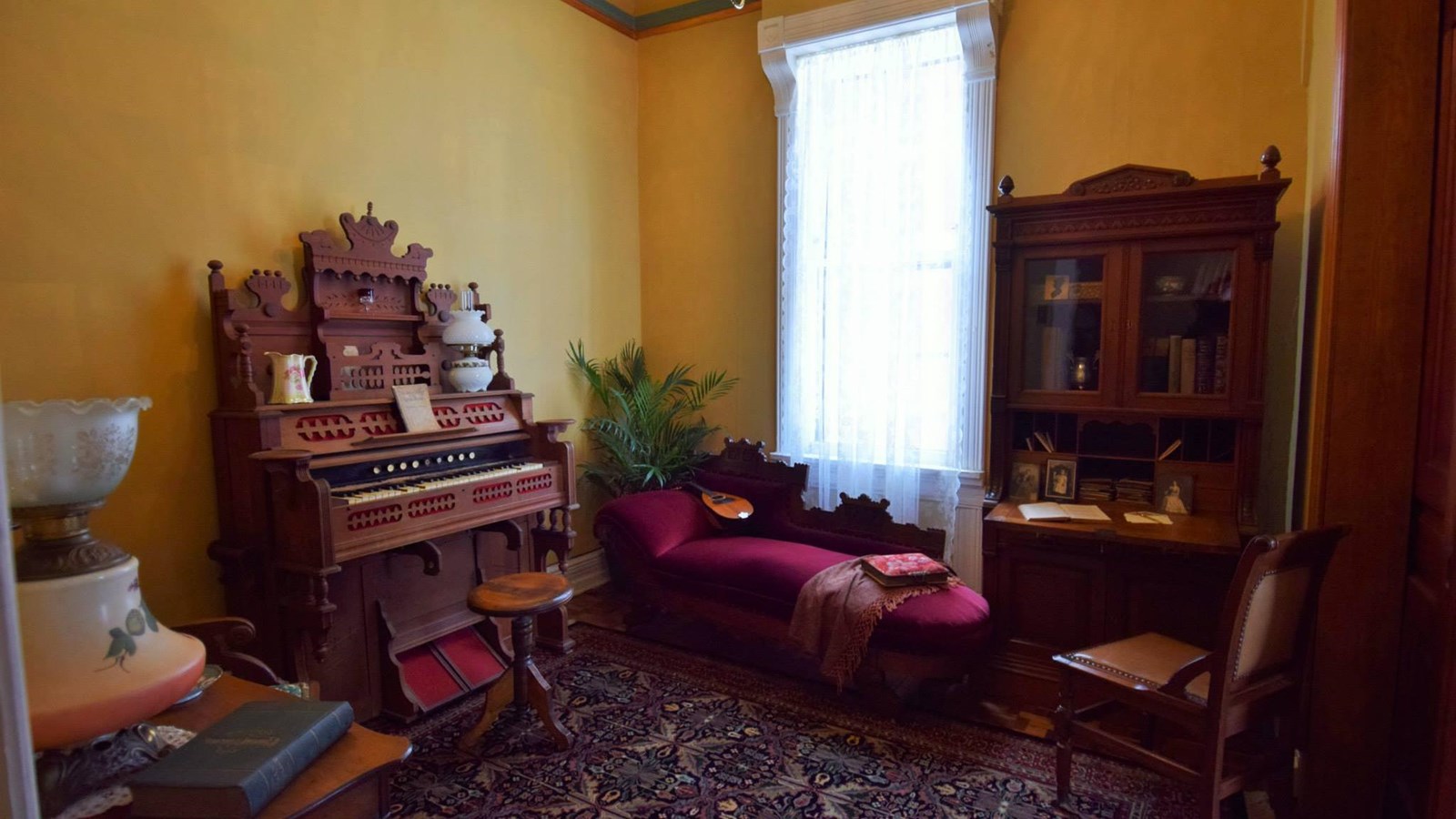 Location:
605 East 111th Street, Chicago, IL 60628
Accessible Rooms, Cellular Signal, Food/Drink - Coffee, Food/Drink - Snacks, Gifts/Souvenirs/Books, Information, Restroom, Wheelchair Accessible
The Pullman House Project is a program sponsored by the Bielenberg Historic Pullman House Foundation (a 501(c)(3) not for profit organization). The Bielenberg Foundation is an interpretive/programmatic partner organization to the National Park Service - Pullman National Historical Park. Coming Spring 2023, The Bielenberg Foundation will introduce the Pullman House Project. Visitors will be welcomed into several Pullman residences decorated for the period and will also meet Pullman families in the places they called home.
Last updated: January 8, 2023