Place
Porcupine Mountains Wilderness State Park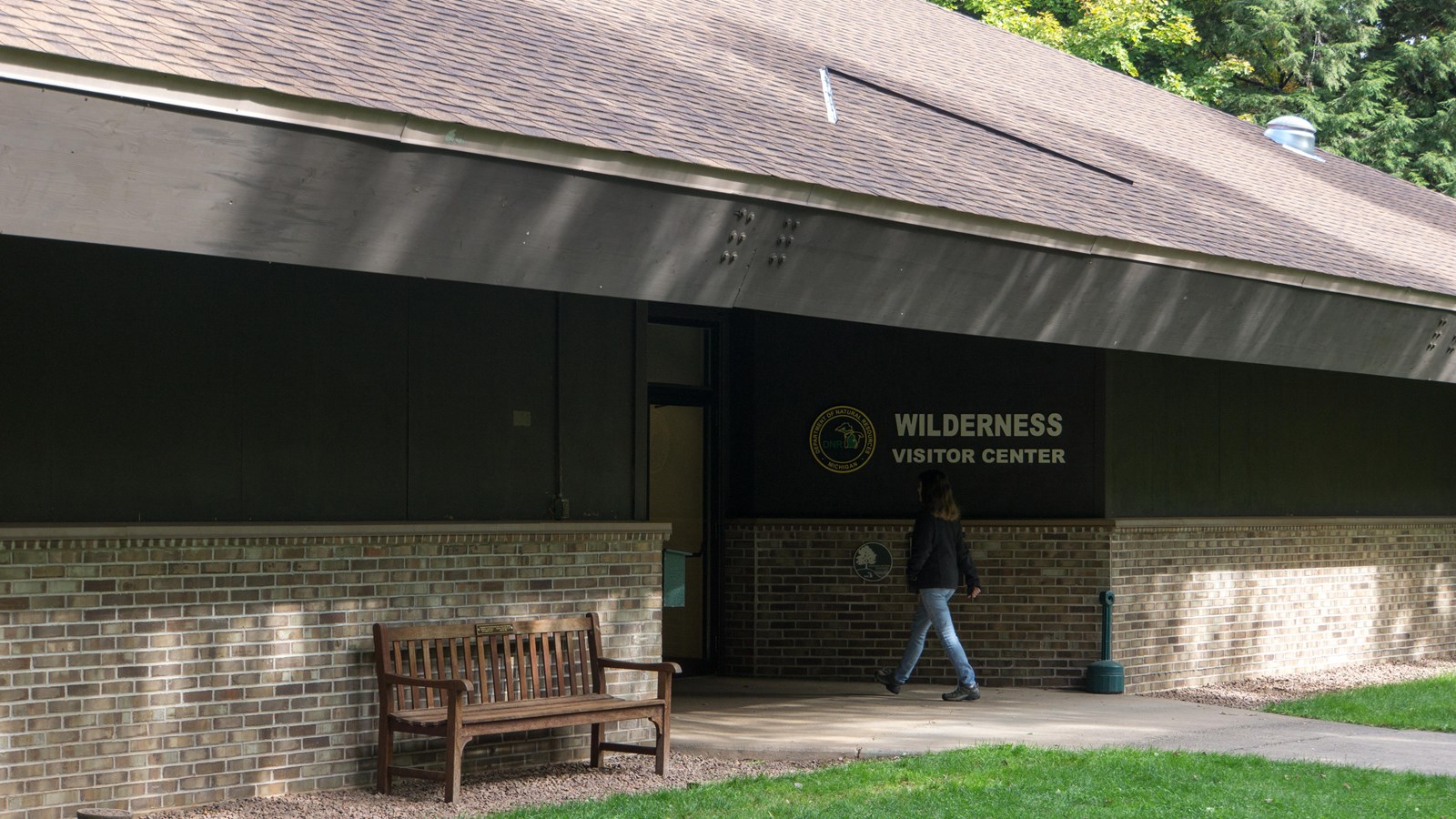 Significance:
Keweenaw NHP Heritage Site
Accessible Rooms, Cellular Signal, Gifts/Souvenirs/Books, Historical/Interpretive Information/Exhibits, Information, Information - Maps Available, Parking - Auto, Parking - Bus/RV, Picnic Shelter/Pavilion, Picnic Table, Restroom - Accessible, Theater/Auditorium, Trailhead, Wheelchair Accessible
In addition to wild forests and lakeshores, Michigan's largest state park has numerous historic copper mining sites. The 59,020-acre park offers summer and winter recreational pursuits and interpretive programs. The park hosts a 35,000-acre old-growth forest amounts its waterfalls, rivers, trails, campgrounds, and Lake Superior shoreline.

The Keweenaw Heritage Sites are official partners of Keweenaw National Historical Park, but are privately owned. Each site interprets and preserves an important aspect of the area's copper mining history and provides a unique visitor experience. Please contact individual sites for more information.
Last updated: May 20, 2021