Place
Lookout Mountain Battlefield - Point Park Introduction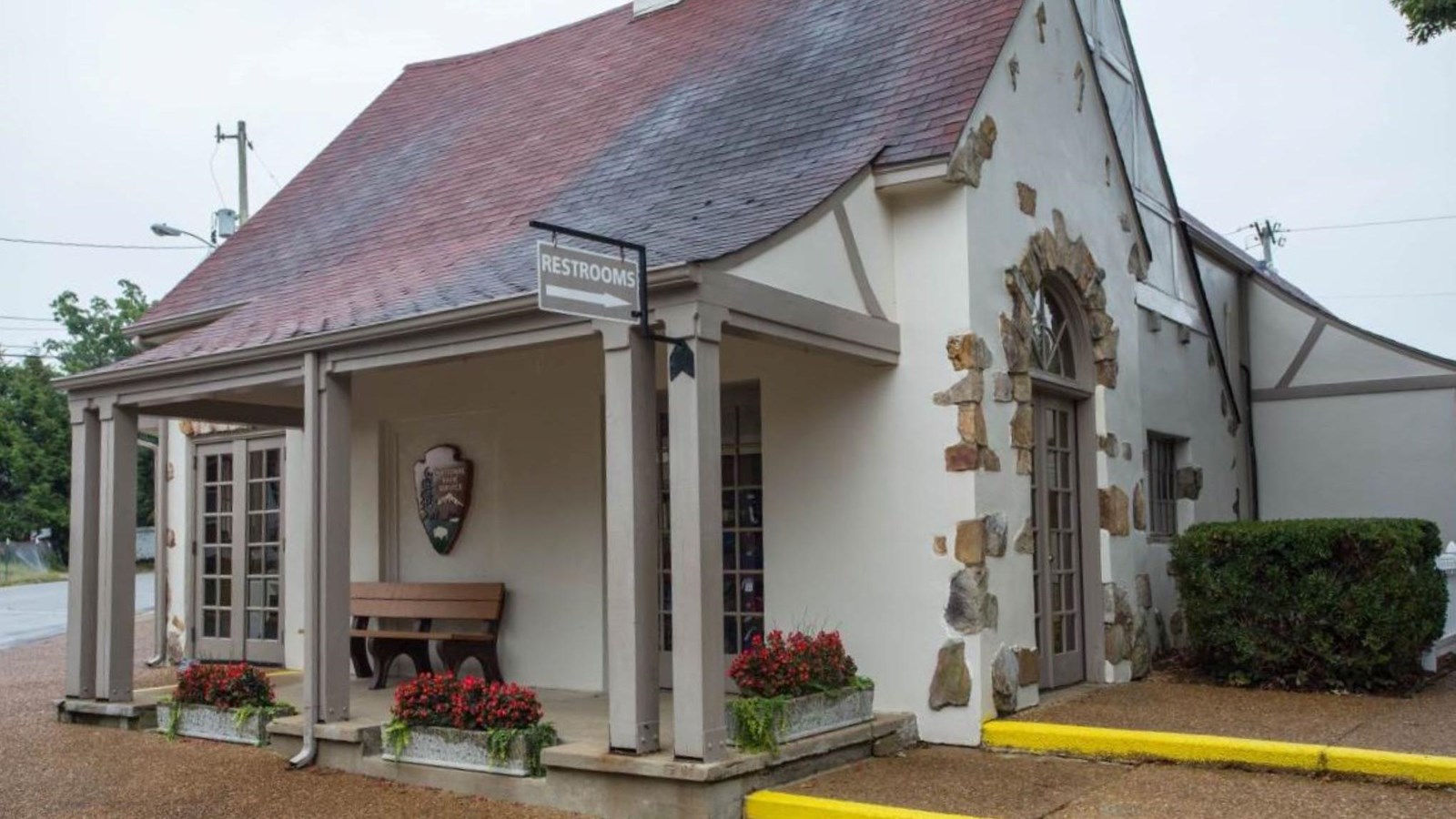 Location:
Lookout Mountain, Tennessee
Designation:
National Military Park
You are standing at the Lookout Mountain Battlefield Visitor Center. It is a stone historic building that houses exhibits about the Battles for Chattanooga. the large James Walker painting of the Battle of Lookout Mountain can also be found within the visitor center.

Lookout Mountain Battlefield encompasses approximately 3,000 acres of land on the summit and slopes of Lookout Mountain. Point Park's 16 acres provides overlooks, monuments, and cannon positions interpreting the Battle of Lookout Mountain as well as the other Battles for Chattanooga. 

Please note that there is an entrance fee for Point Park. It is $10/adult, ages 16 and older, kids 15 and younger may enter for free. If you have a National Parks and Federal Recreational Lands Pass, the passholder and three other adults may enter for free. 
Last updated: May 28, 2021