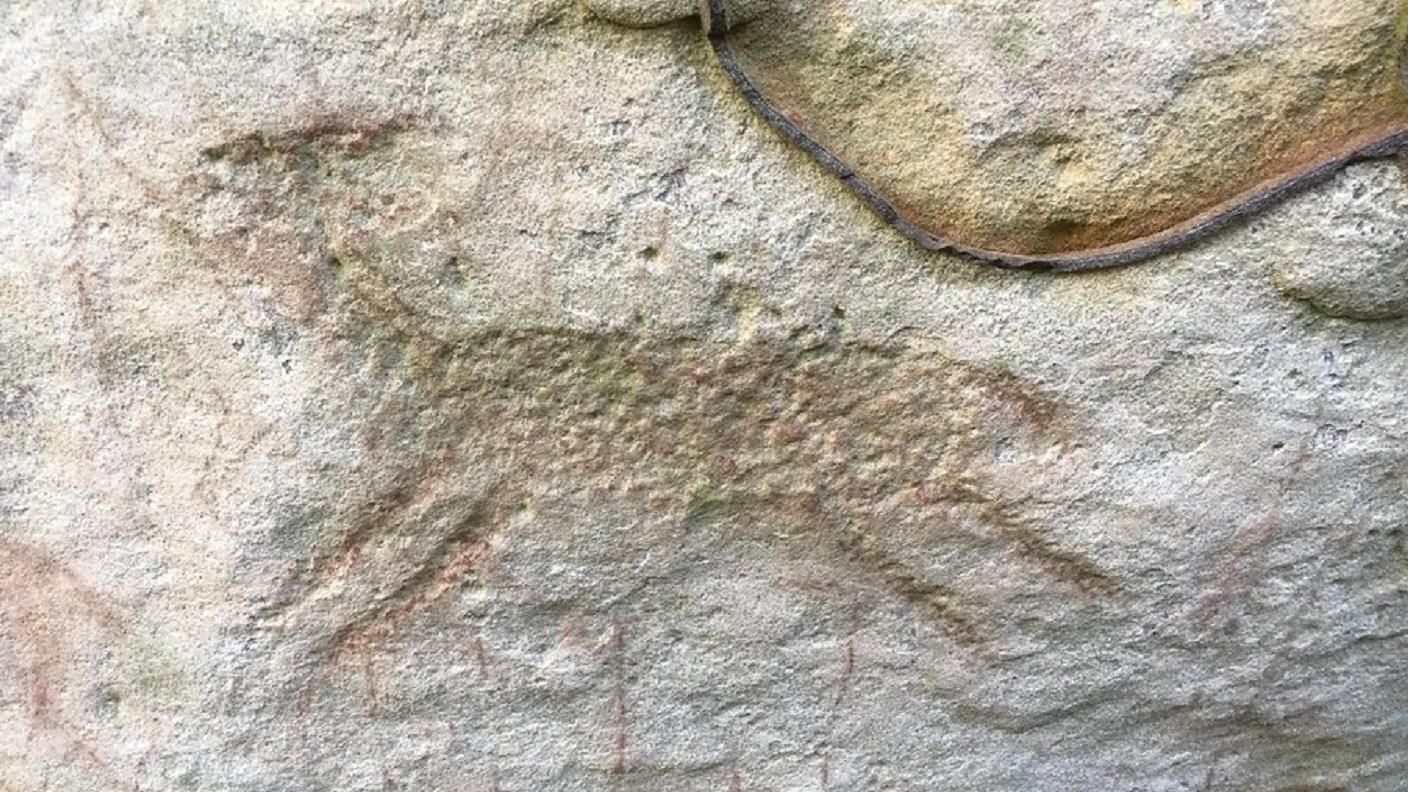 Location:
Campbell Hill, IL
Historical/Interpretive Information/Exhibits, Scenic View/Photo Spot, Trailhead
Lewis and Clark NHT Visitor Centers and Museums
Visitor Centers and Museums along the Lewis and Clark National Historic Trail
Piney Creek Ravine is a 198 acre nature preserve that has been protected so that many generations will be able to enjoy its exquisite beauty.When Lewis and Clark were first travelling through Illinois, it was a land of wilderness and lush forests. While there were plenty of towns, including some large ones like Kaskaskia, they were relatively sparse. After all, at the time anything past West Virginia was considered unpredictable and dangerous.
Piney Creek offers a lot for both nature and history lovers to enjoy. There is a wide range of plant life and countless beautiful trees. In fact, it's one of two places that short-leaf pines grow in the state of Illinois. Piney Creek is very protective of its wildlife, so much so that visitors will have a good chance of seeing the charming local wildlife, including deer, chipmunks, foxes, snakes, salamanders, and turtles.
There are many dramatic vistas to be seen while hiking in the ravine, including a waterfall; but the most unique and historical findings in the ravine are petroglyphs. Piney Creek has an impressive collection of Native American rock art from the Late Woodland and Mississippian periods, most of which were likely created for religious purposes, according to archeologists. Visitors will be able to see beautiful art that ranges from around 500 to possibly over 1500 years old.
Last updated: June 29, 2021