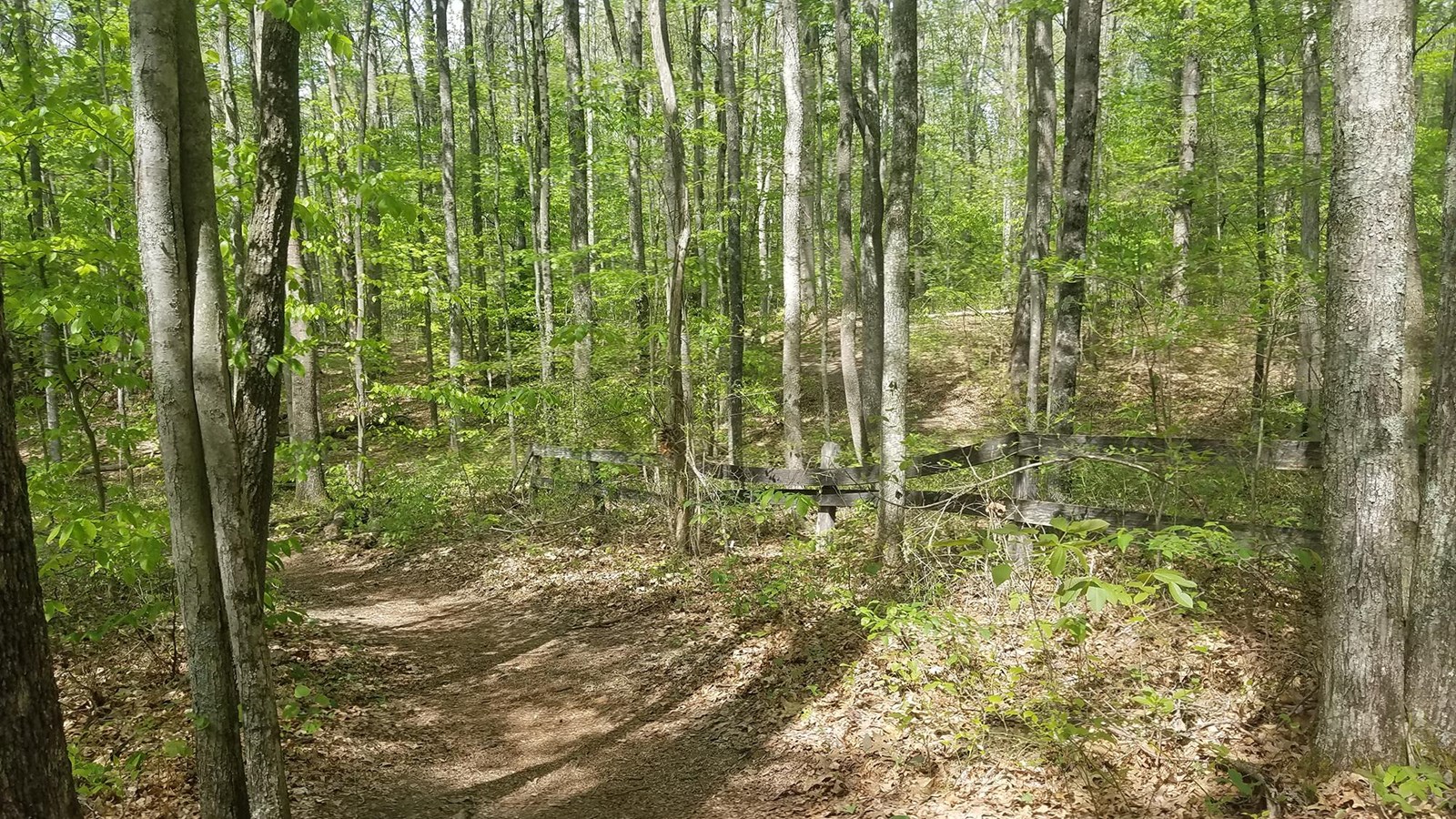 Labeled (6) on the Fayetteville - Lansing Area Trails map
Length
1.1 miles/1.7 km (Round-trip)
Difficulty
Easy
Trail type
Hiking and biking 
Trail Description
The Park Loop is an enjoyable loop trail that begins at the Town Park in Fayetteville, with a connection to the Fayetteville Trail.
To reach the trailhead
From Court Street (State Route 16) in Fayetteville, turn left on Fayette Avenue, then right onto Park Drive. Follow signs toward Fayetteville Town Park. At the stop sign (Town Park) continue on Park Drive 0.2 miles; turn right onto driveway to trailhead parking area.
Last updated: April 30, 2022