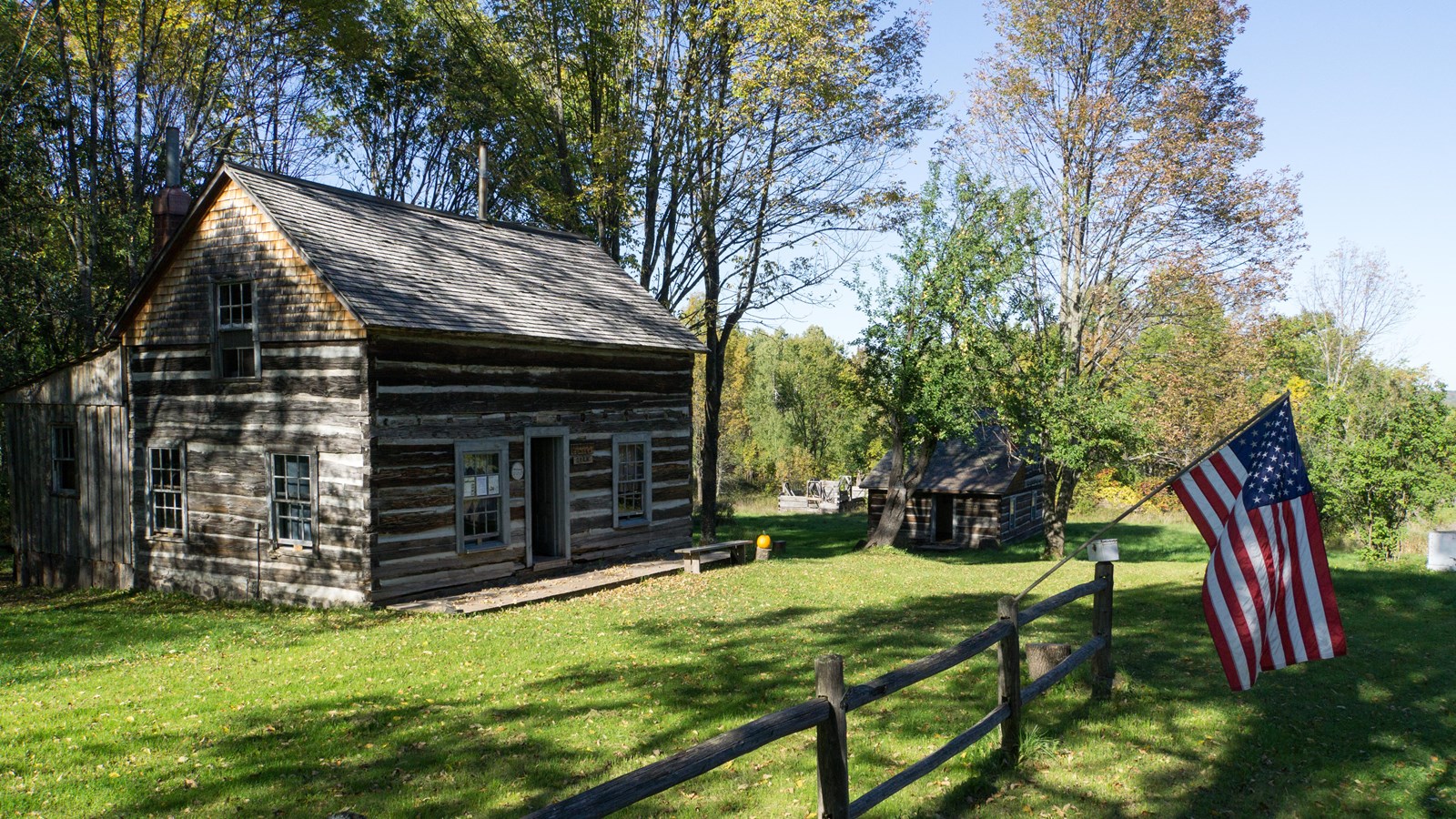 Significance:
Keweenaw NHP Heritage Site
Benches/Seating, Cellular Signal, Historical/Interpretive Information/Exhibits, Parking - Auto, Trailhead
Log cabins built at the Victoria Mine in 1899 served as homes to waves of copper miners and their families. Today visitors to Old Victoria can explore four historically furnished homes and hear stories about the men, women and children who once lived there.

The Keweenaw Heritage Sites are official partners of Keweenaw National Historical Park, but are privately owned. Each site interprets and preserves an important aspect of the area's copper mining history and provides a unique visitor experience. Please contact individual sites for more information.
Last updated: February 23, 2021