Place
Old House at Peace field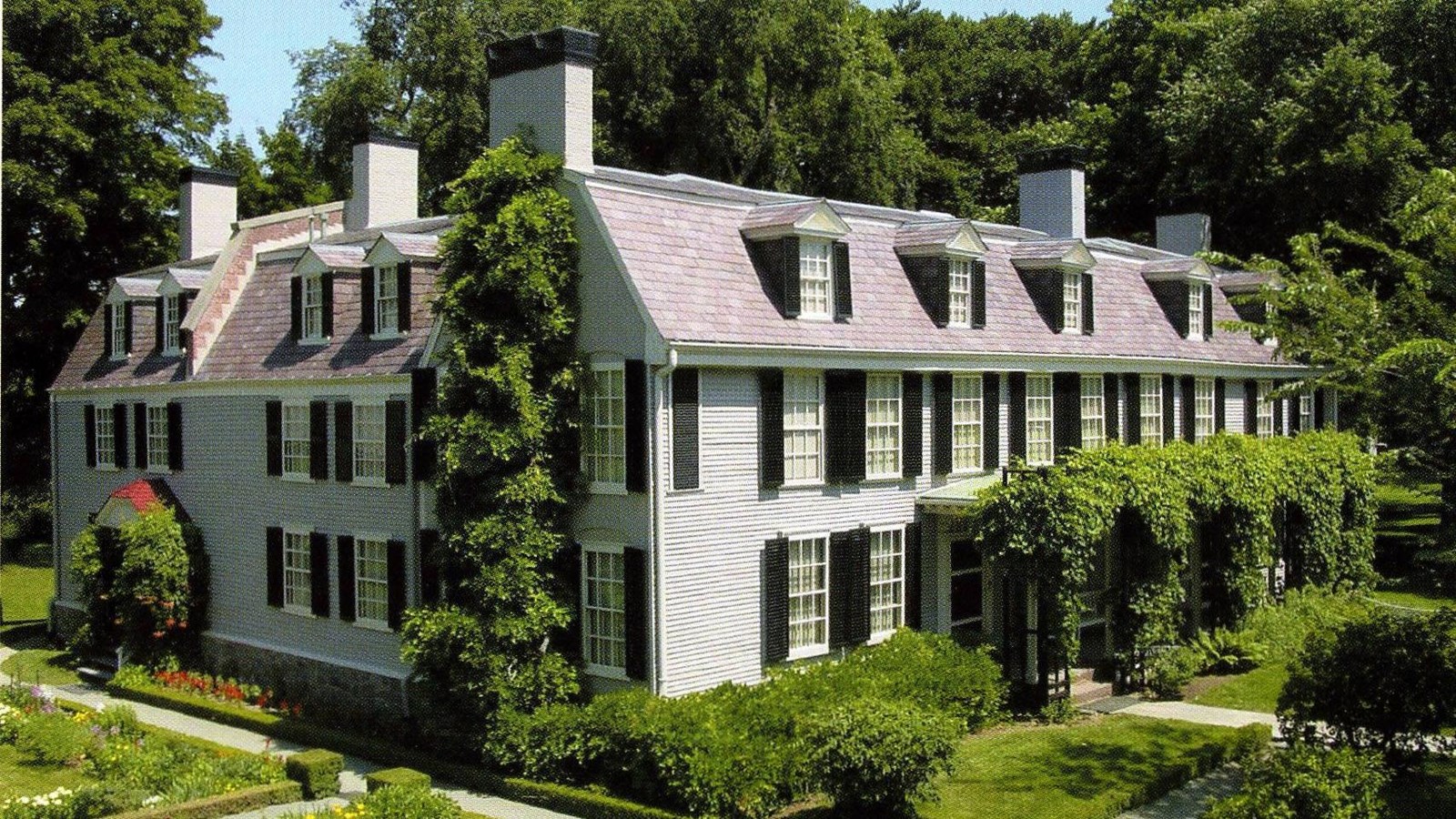 Significance:
Home of four generations of the Adams Family: John & Abigail Adams, John Quincy & Louisa Catherine Adams, Charles Francis & Abigail Brooks Adams, Brooks & Evelyn Adams
Historical/Interpretive Information/Exhibits, Information, Information - Maps Available, Parking - Auto, Parking - Bus/RV, Public Transit, Trash/Litter Receptacles
Old House at Peace field was originally built in 1731. It was purchased by John and Abigail Adams in 1788. Four generations of the Adams Family lived in this house from 1788 to 1927. The family added three additions to the house, as well as updated the garden to the English gentleman's garden we see today. To tour the garden, please follow the paths in the boxwood hedges. 
Old House at Peace field is open seasonally by guided tour only. Please visit
Adams National Historical Park's Recreation.gov webpage
for information on the next available tour.
Last updated: November 7, 2021