Place
Ohio River Islands National Wildlife Refuge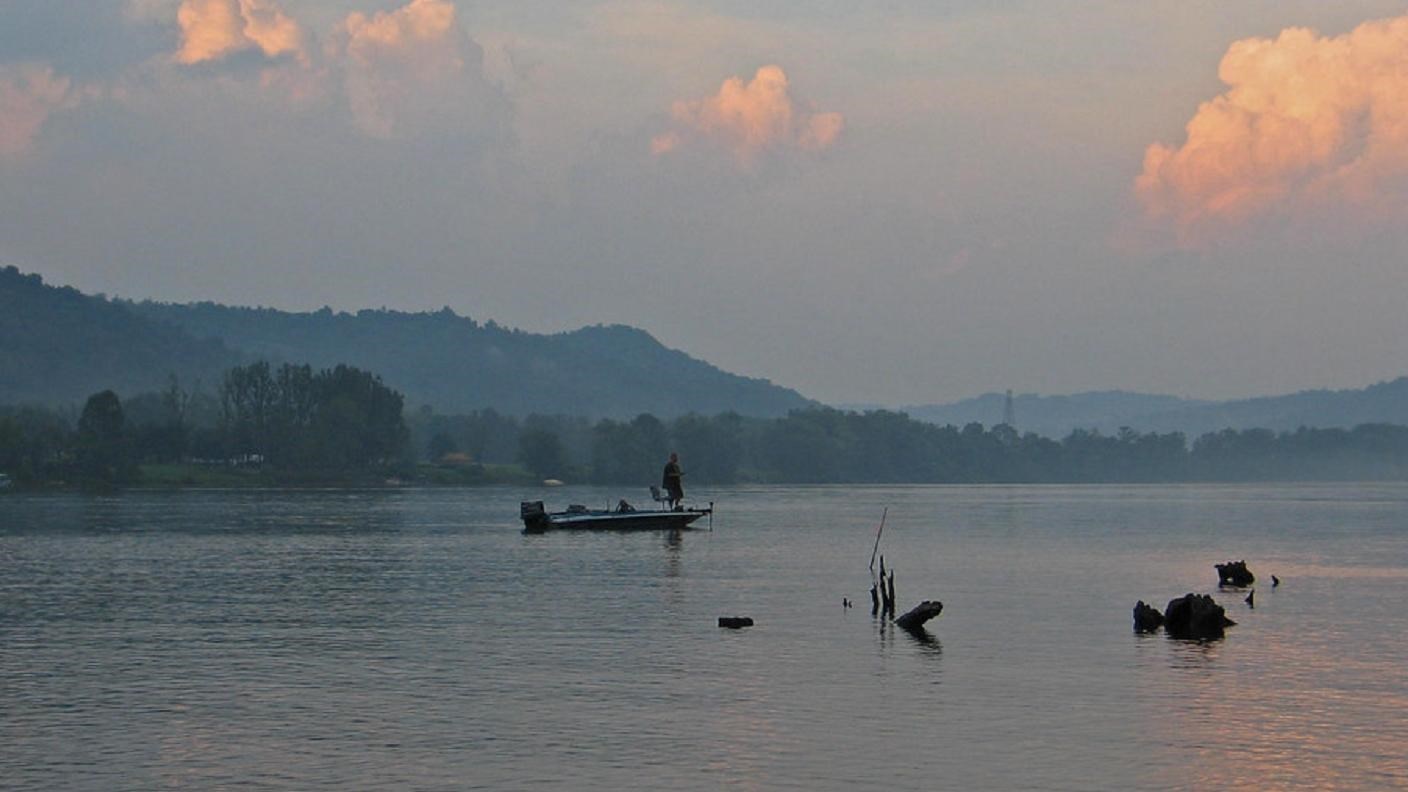 Location:
Williamstown, WV
Beach/Water Access, Benches/Seating, Canoe/Kayak/Small Boat Launch, Historical/Interpretive Information/Exhibits, Information, Information - Ranger/Staff Member Present, Parking - Auto, Parking - Boat Trailer, Parking - Bus/RV, Restroom, Scenic View/Photo Spot, Toilet - Flush, Trailhead
Lewis and Clark NHT Visitor Centers and Museums
Visitor Centers and Museums along the Lewis and Clark National Historic Trail
The Ohio River Islands National Wildlife Refuge was established in 1990 to protect, conserve, and restore habitat for wildlife native to the river's floodplain. The refuge consists of twenty-two islands and four mainland tracts scattered along 362 miles of the upper Ohio River. Most of the refuge's 3440 acres of land and underwater habitat are located in West Virginia; however, Pennsylvania and Kentucky each have two refuge islands.
The refuge is important in conserving the "wild" Ohio within one of our nation's busiest inland waterways. Refuge islands are gradually returning to forested conditions after years of farming, oil and gas extraction, and other activities. The refuge works to protect wildlife and habitats native to the Ohio River and its floodplain. Migratory birds and endangered freshwater mussels are among the important wildlife emphasized on the refuge.
At the Visitor Center, visitors can explore exhibits describing mussels, other local wildlife, and historic uses of the Ohio River and its islands. A 1200 gallon aquarium features fish native to the river. There are also two turtle tanks and a unique aquarium featuring freshwater mussels. Interpretive programs are offered throughout the year. The trails surrounding the visitor center are an excellent place for birding or for enjoying the area's natural splendor.
Last updated: June 8, 2021