Place
Off-Road Adventures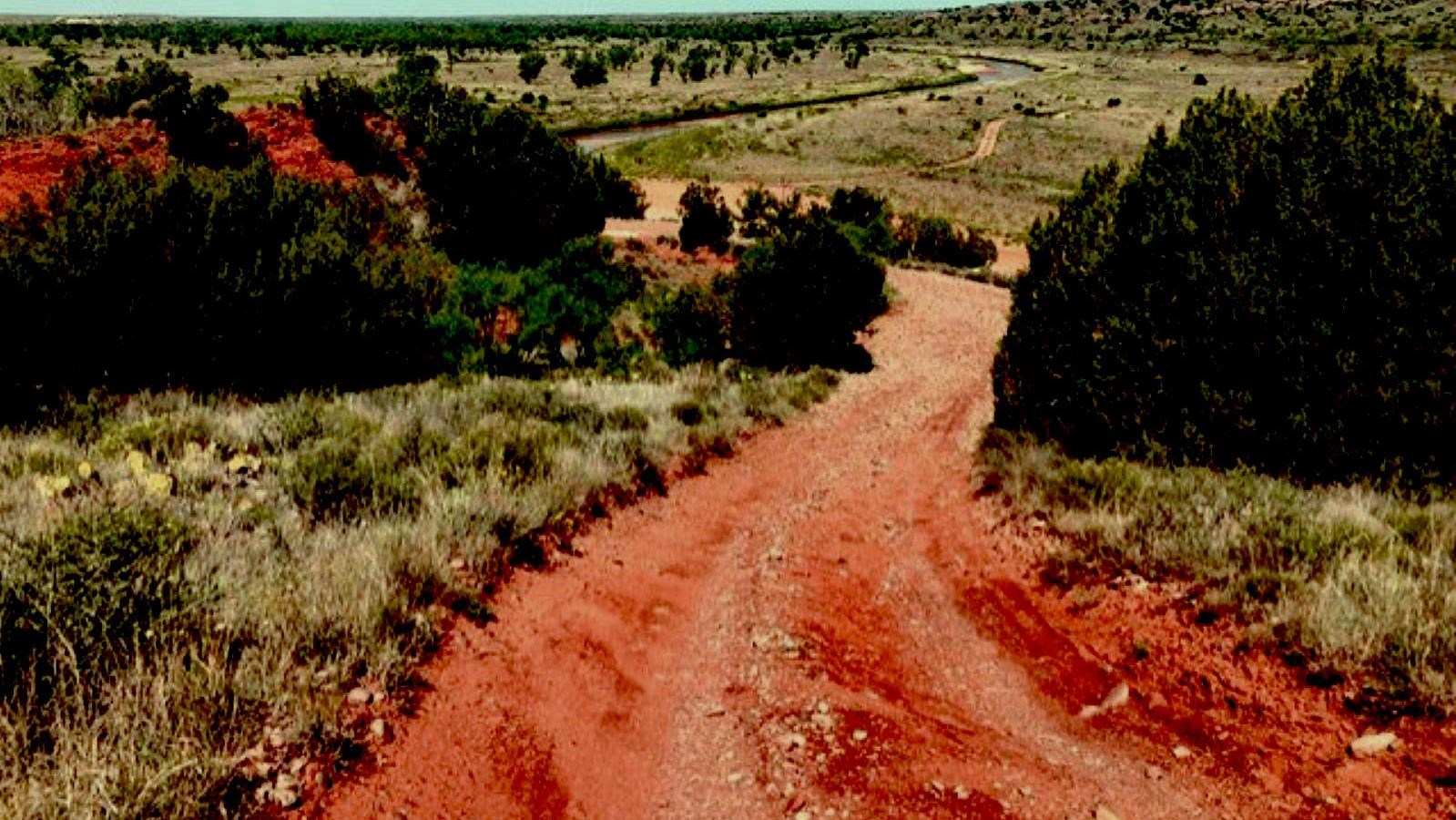 Whether you call it 4-wheeling or muddin', Lake Meredith has two areas set aside for off-road driving. Rosita Flats and Blue Creek are available for all-terrain vehicle recreation. Riders must stay within the cutbanks of Blue Creek and Rosita and below 3000 ft. elevation. All riders must wear a DOT approved safety helmet and eye protection.

What is required? A Texas State ORV decal is required and can be purchased from the Texas Parks & Wildlife Customer Service Center at (512) 389-8917.
At no cost, an NPS ORV permit is required when using the off road areas of Blue Creek and Rosita Flats.  

For maps and specific Off-Road Vehicle questions, including information about the NPS OHV permitting system, please call Park Headquarters at 806-857-3151.

 
Last updated: February 26, 2021