Place
Oak Hill Cemetery and Arboretum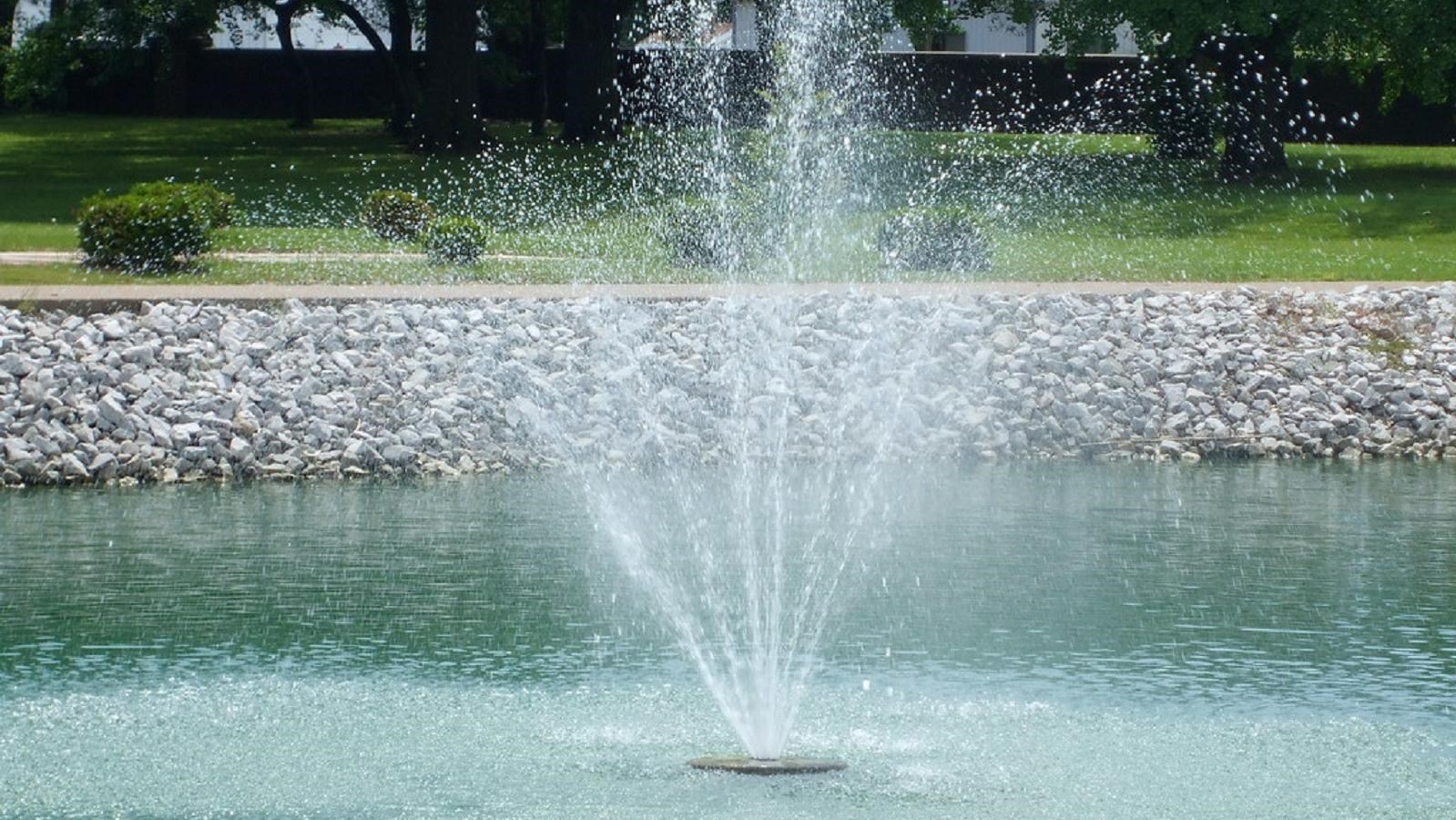 Parking - Auto, Parking - Bus/RV, Scenic View/Photo Spot
Lewis and Clark NHT Visitor Centers and Museums
Visitor Centers and Museums along the Lewis and Clark National Historic Trail
Founded in 1853, Oak Hill Cemetery has a historic 175-acre cemetery within the City of Evansville with more than 70,000 interments. Perhaps the most hallowed ground in the Cemetery was the interment sections which contained the remains of soldiers who died in battle or in Evansville hospitals from battle-incurred wounds during the Civil War. The remains of 500 Union men, 24 Confederate soldiers and 98 local dead were buried in three separate sections—all victims of Civil War battles. In 1868, the city began efforts to secure designation of the Union veterans' areas as federal property, eventually succeeding with a Congressional appropriation and recognition in 1898. Several years later, in about 1903, the Fitzhugh Lee Chapter of the Daughters of the Confederacy erected a monument in remembrance of the 24 soldiers who died for the South. A memorial for local Union dead was added in 1909.
Established in 2017, the William Halbrooks Arboretum at Oak Hill Cemetery was named for William Halbrooks, Oak Hill's third superintendent.Its purpose is to provide a quiet and healing landscape for mourners while respecting the history and dignity of those interred at Oak Hill Cemetery. It will promote public awareness and appreciation of urban greenspaces by providing a safe, serene and beautiful setting. "This is a tremendous accomplishment that represents a team effort in achieving the certification for our historic facility," said Chris Cooke, Superintendent. This accreditation" represents the culmination of many hours of labor put in by countless volunteers as well as a generous grant from the Southwestern Indiana Master Gardener Association," he added. "Without each and every one of them, we would not have reached this goal." A core goal of the Arboretum is to protect and cultivate existing trees and woody shrubs, while augmenting the historic landscape by selecting and appropriately locating new acquisitions. Additionally, it will promote general awareness and appreciation for trees and landscaping through social media, publications and public events.
More than 120 individual tree species are represented within the Halbrooks Arboretum including juniper, holly, blue spruce, tulip tree, dogwood, catalpa, sycamore, locust, Japanese ginkgo, magnolia, and varieties of pine, oak, cedar, maple, and willow.
The Halbrooks Aboretum has achieved Level II Accreditation from www.ArbNet.org.
Oak Hill Cemetery and Arboretum is centrally located off Highway 41 just north of the Lloyd Expressway and offers traditional ground spaces, mausoleum chapel, cremation garden, and a Veterans' Memorial Plaza.
Last updated: June 30, 2021