Place
Nine Mile Pond Canoe Trail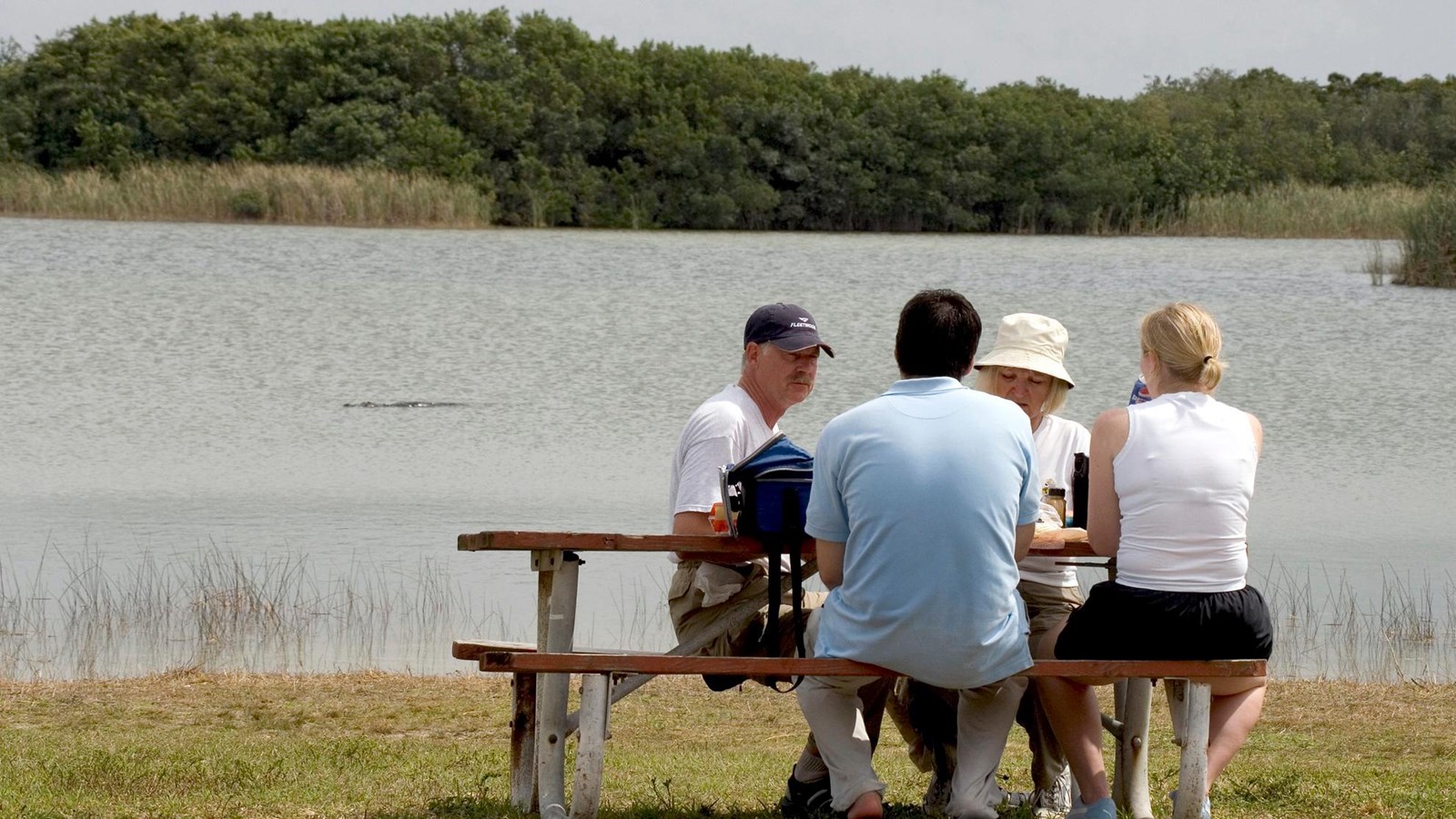 Beach/Water Access, Canoe/Kayak/Small Boat Launch, Parking - Auto, Parking - Boat Trailer, Parking - Bus/RV, Picnic Table, Scenic View/Photo Spot
Nine Mile Pond is a 5.2 mile loop. This scenic trail passes through shallow grassy marsh with scattered mangrove islands. Watch for alligators, crocodiles, wading birds, and an occasional endangered snail kite. The trail is marked with numbered white poles. Water levels are good for passage in the fall and winter.
Everglades Institute
The Everglades Institute offers guided paddling tours of Nine Mile Pond when water levels permit. Canoes and paddling equipment will be supplied to all guests.
Last updated: August 17, 2022