Place
Museum of Sonoran History - Museo Costumbrista de Sonora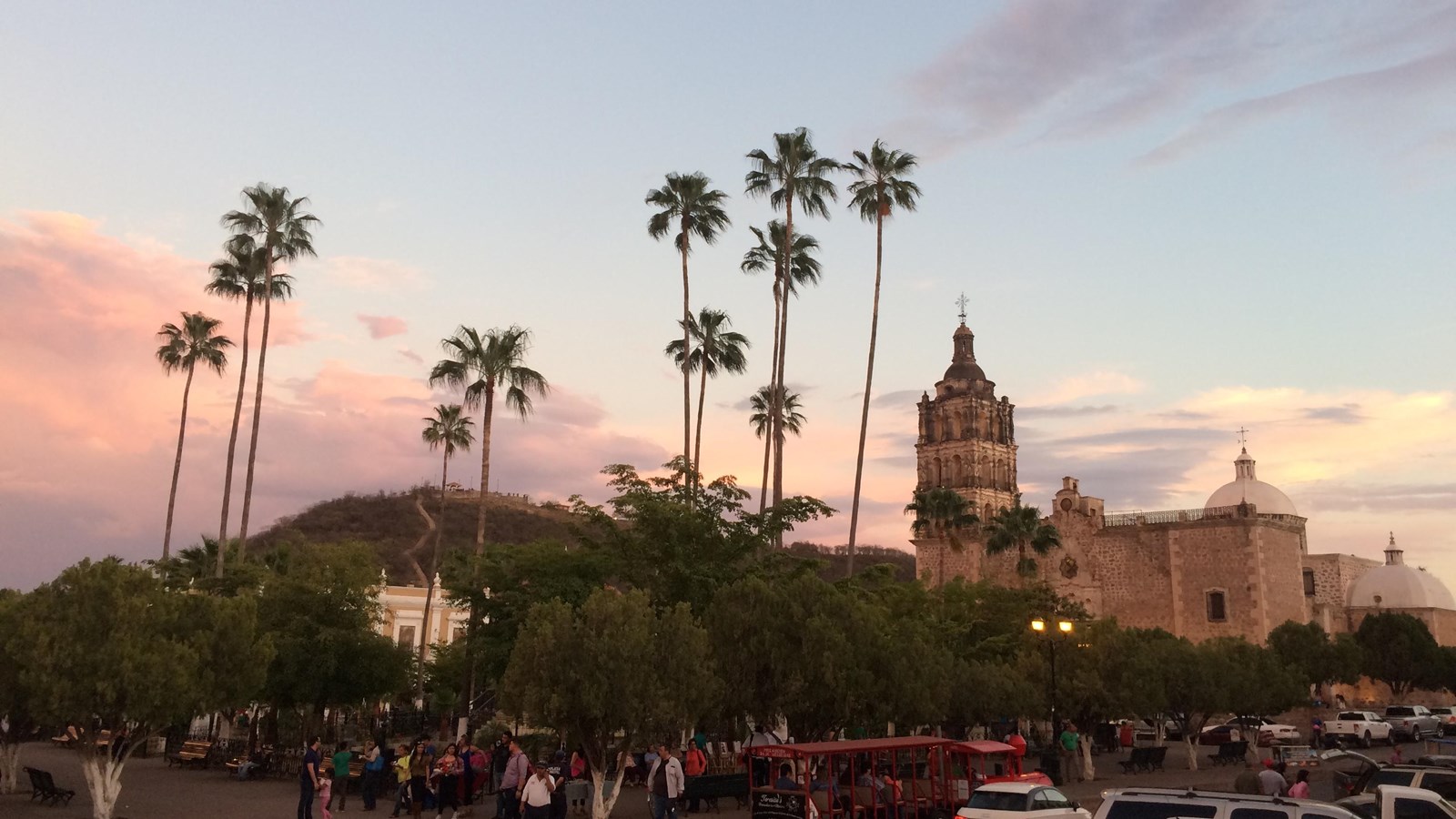 Location:
Álamos, Sonora, México
Significance:
Spanish Colonial Historic Site associated with the Anza Expedition
Historical/Interpretive Information/Exhibits
On May 9, 1775, the Anza Expedition left Álamos, Sonora bound for the Presidio of Tubac in modern-day Arizona to consolidate resources for the great overland expedition which would establish the city of San Francisco. 240 people would eventually join the expedition led by Juan Bautista de Anza, many of whom were recruited from the Álamos, Sonora region and neighboring Sinaloa. Silver and other ore mines near Álamos were struggling, and some families found conditions dire enough to risk a dangerous journey into the unknown, knowing they would likely never return. 

The Museum of Sonoran History in historic Álamos includes exhibits and information about the Anza Expedition and the complex colonial history that led up to the expedition of 1775-76. Visitors can find a Passport Stamp for the Juan Bautista de Anza National Historic Trail at the museum as well. This is Juan Bautista de Anza NHT Passport Stamp #1 (full list of Anza Trail passport stamp locations).
Last updated: December 30, 2020