Place
Mount Zion and Female Union Band Cemeteries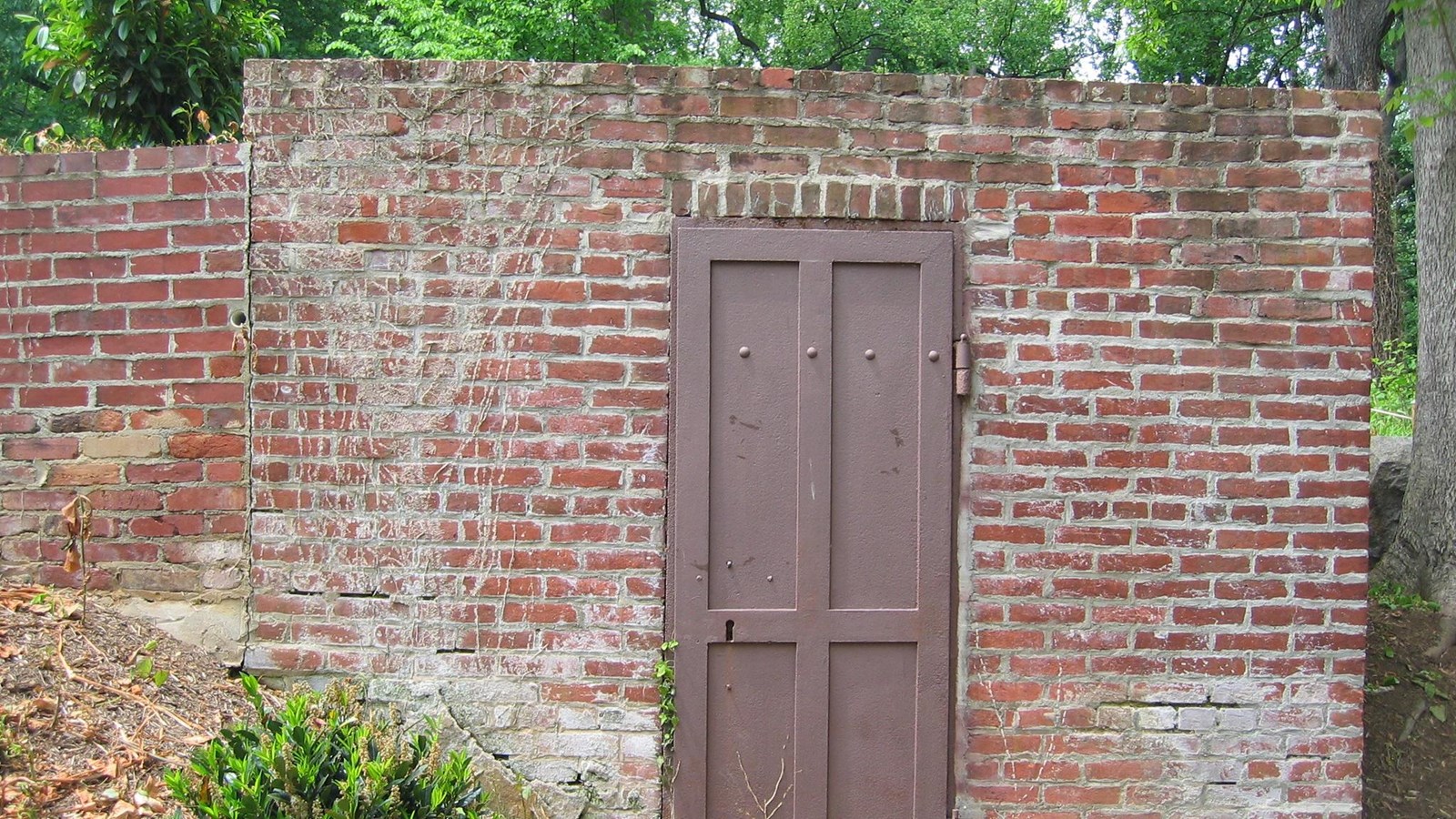 Location:
2501 Mill Road NW
Designation:
National Register of Historic Places Designated a UNESCO Slave Route Project site of memory
Cellular Signal, Historical/Interpretive Information/Exhibits, Scenic View/Photo Spot
The Mount Zion Cemetery dates back to 1808 when it was the Old Methodist Episcopal burying ground, purchased by Dumbarton Street M.E. Church. The church's congregation at that time was 50% black and was a mix of both freed and enslaved individuals. By 1816, black members of the church separated and created Mount Zion Methodist church. They took over the burying ground from Dumbarton Street M.E in 1879.
In 1842 a group of free black women created a society—the Female Union Band Society—that pledged to care for one another "in sickness and in death". They had an adjoining plot of land to the Old Methodist Burying ground.
The two cemetery plots have collectively known as Mount Zion Cemetery.
In the beginning at the twentieth century, many of the families with connections to the burial were forced from the area. Headstones toppled over. Grass grew tall and wild. Trash littered the grounds. In the 1960's developers saw an opportunity to build town homes and apartments here. While some people saw an opportunity to profit from the sale of the land, others saw a painful loss of their collective community history. They saw the loss of a vital chapter---the path to freedom. Just beneath the hill, there is a vault that has long been believed to be a stop on the Underground Railroad. In 1976 volunteers from the Afro-American Bicentennial Corporation cleared away the tall grass, the garbage and cleaned up the cemetery. They petitioned for it to be protected—and won. 
Today the cemetery is managed by The Mt. Zion / Female Union Band Historic Memorial Park, Inc. For more information and a tour of the cemetery visit their website at 
https://www.mtzion-fubs.org/
Last updated: November 24, 2021