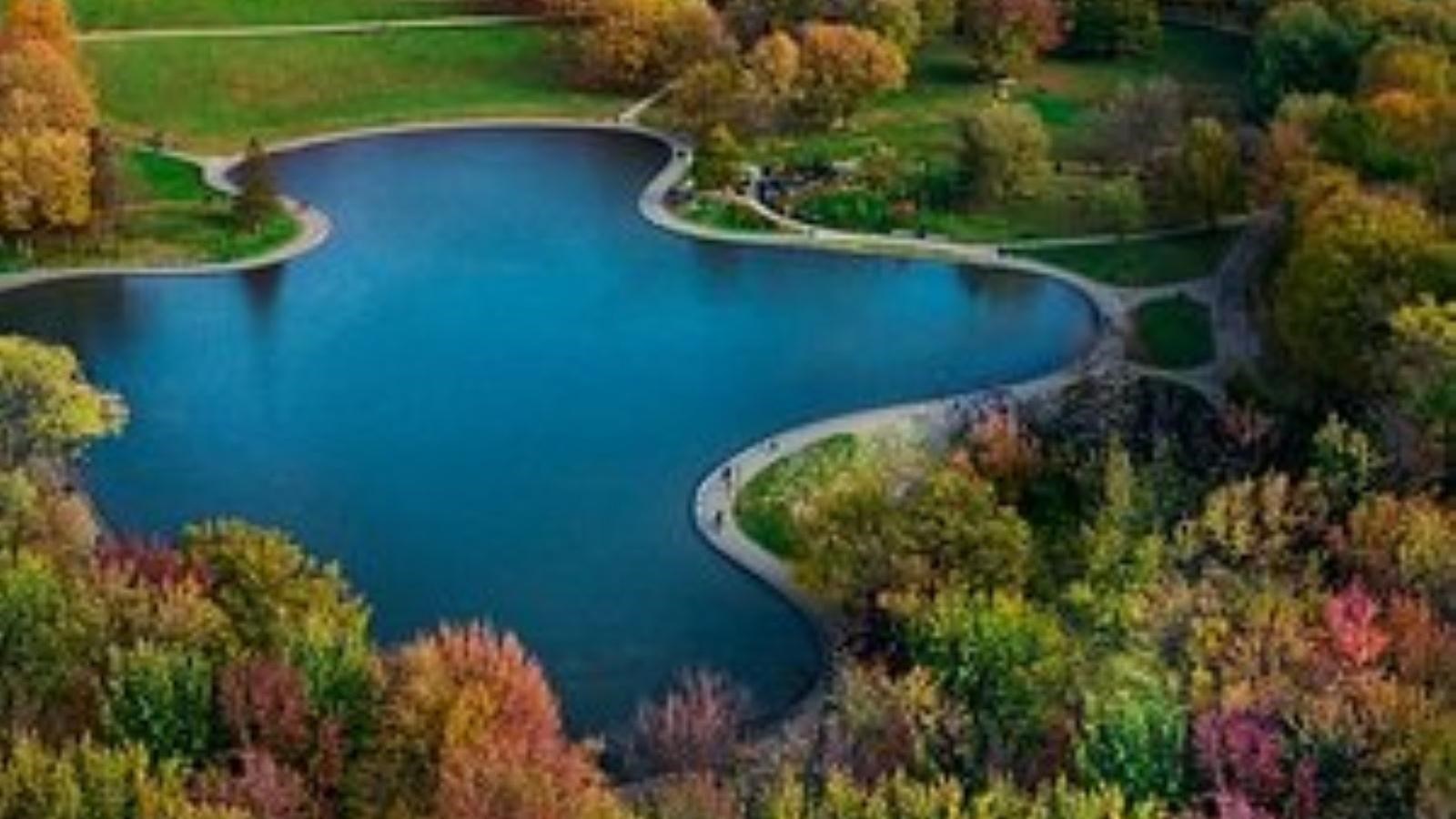 Location:
Montreal, Quebec, Canada
Significance:
Olmsted Designed Landscape
In November of 1874, Frederick Law Olmsted would make his first official visit to Montreal and view the difficult conditions of Mount Royal. He warned Montreal Park Commissioners almost immediately that the land made it very unlikely a park could be built. Olmsted believed "rugged and broken ground is the last that should be chosen for a public recreation ground in the immediate vicinity of a large city".

The future park was located at a unique site. At the time, Montreal was 200 years old, with a population of 120,000, situated at the foot of a looming pile of rocks a mile long and a half mile wide. Calling it a mountain was generous, as it was only 735 feet high, but some of its sides could get incredibly steep, and surrounded by a countryside with a flat valley, it loomed over Montreal.

In his first report to the Montreal Park Commission, Olmsted stressed "the power of scenery to eliminate conditions which tend to cause nervous depression or irritability". He claimed that a charming natural scenery "acts in a more directly remedial way to enable men to better resist the harmful influences of ordinary town life".

Olmsted truly believed his parks would have a therapeutic effect on all who entered them, where people could enter a cheerfully musing state where the mind is left unoccupied. At Mount Royal Park, Olmsted thought that the mystical effect of this natural landscape would provide city dwellers with a therapeutic release.
Last updated: January 25, 2023