Place
Mosquito Beach Historic District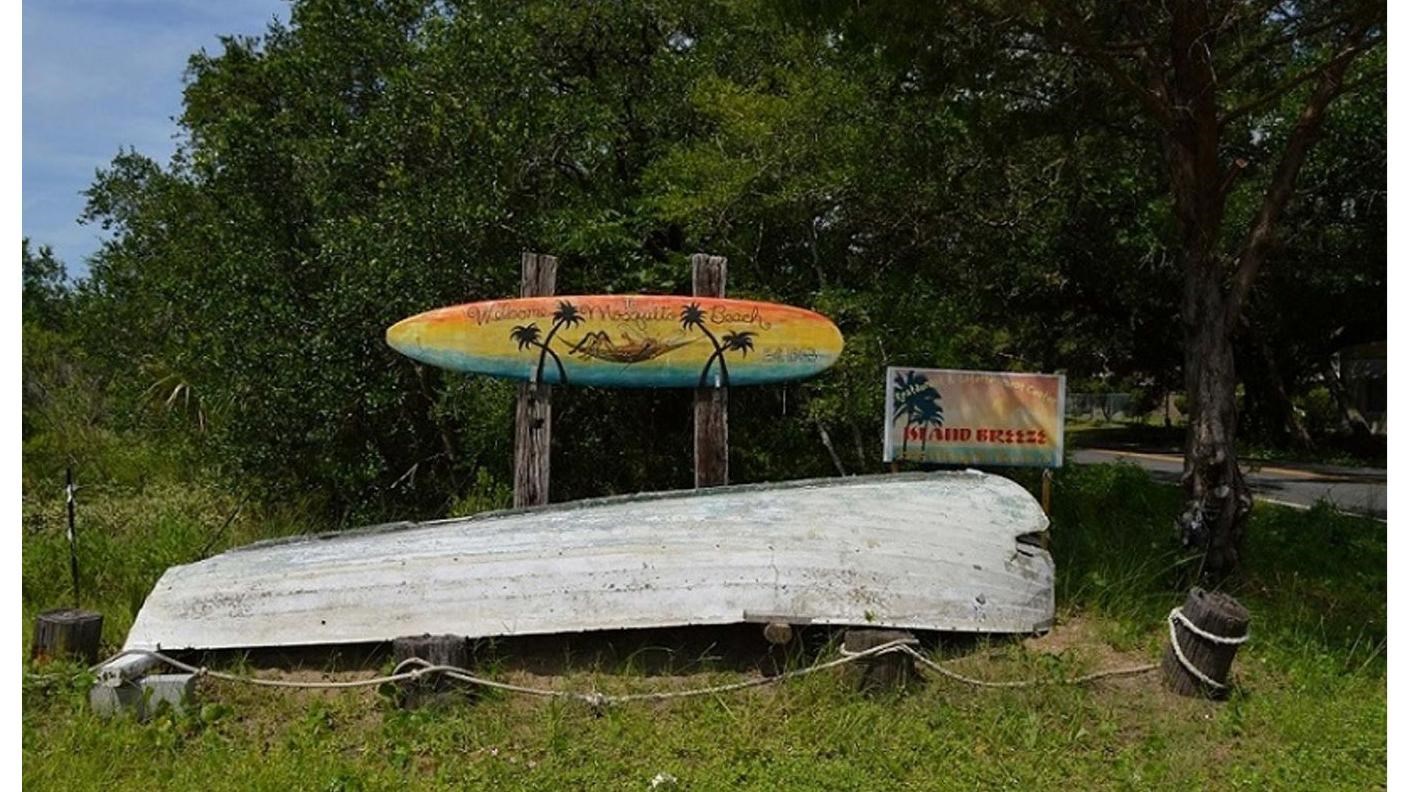 Location:
Mosquito Beach Rd. Charleston, South Carolina
Significance:
Ethnic Heritage/Black, Entertainment/Recreation
Designation:
Listed in the National Register – Reference number 100004409
Listed in the National Register of Historic Places in 2019, the Mosquito Beach Historic District is a significant example of a historic commercial and recreational epicenter for the coastal black community in the Charleston area during Jim Crow segregation. The surviving buildings, sites and overall character of the strip embody the empowerment and entrepreneurship, as well as the sustainment of culture and tradition, displayed by African Americans during a time of systemic oppression. The district represents tangible evidence of the widespread segregation of recreational space in the decades leading up to and during the Civil Rights era. Prior to the passing of the Civil Rights Act of 1964, Mosquito Beach became less a convenient gathering place for local workers and more a community beacon during segregation. The families of Sol Legare Island owned their land and maintained a self-sustaining economy based on seafood and truck farming, but as black citizens, their social, political and recreational rights significantly diminished once leaving the island. Environmental injustices spurred by segregation was evident in the post-World War II period, as the national desire for recreational leisure increased significantly.  As the coast of South Carolina became a destination for many, the state's public beaches became some of the most segregated spaces in the south.In Charleston County, Mosquito Beach was one of six "black beaches" accessible to the African American community in 1960. Of the six beaches, Mosquito Beach survives as the last visible example of the recreational use dedicated to the African American community. The other five historically black beaches have either lost contributing buildings due to natural disasters, neglect, or turned to development properties to accommodate the rise of vacationing and tourism along the Charleston coast. Mosquito Beach is a vitally important and living historic resource to Sol Legare Island, James Island, and Charleston County.
Last updated: July 2, 2021