Place
Monument Hill and Kreische Brewery State Historic Sites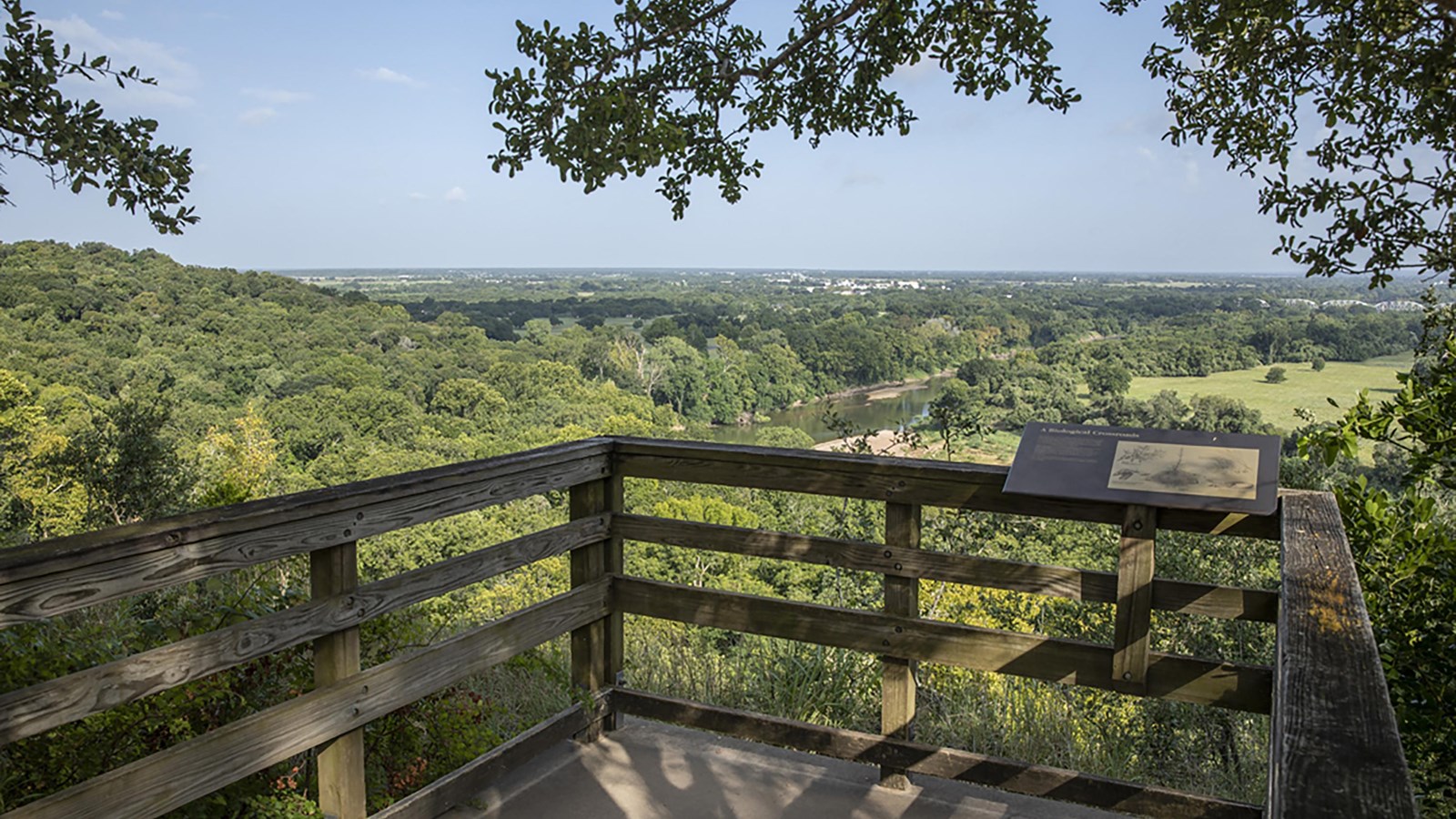 Location:
414 State Loop 92 La Grange, TX 78945-5733
Significance:
These sites commemorate two distinct, but equally important, eras of Texas history: the struggle for independence from Mexico, and the wave of German immigration that changed the state's demographics forever.
Designation:
State Historic Site (both), National Register of Historic Places (Kreische brewery/home)
The monument and tomb commemorate those lost in the Dawson massacre and the Mier expedition, two skirmishes fought between Mexican and Texian forces in 1842. A German immigrant, Heinrich Ludwig Kreische, purchased the property containing the monument and tomb; in the 1860s, using nearby spring water, Kreische started one of the first commercial breweries in Texas.
Site Information
Location (414 State Loop 92 La Grange, TX 78945-5733)
The monument/tomb site and the ruins of the brewery both sit on top of a scenic bluff, providing a magnificent view of the surrounding area.
Last updated: January 16, 2023