Place
Mathew Brady Studio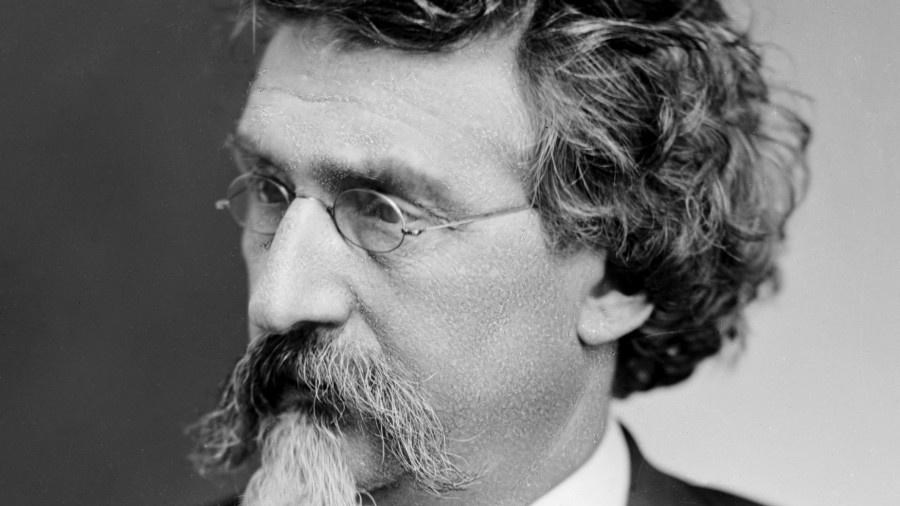 Location:
625 Pennsylvania Avenue Northwest, Washington, DC
Significance:
Mathew Brady Studio
MANAGED BY:
Private Organization
Many people walk right past this pink building, not realizing its importance to the Civil War. That skylight looks into the floor below where the photos of many prominent and lesser-known Americans were taken. On the top three floors of this building was Brady's Gallery where he and his assistants famously took and developed photos for over thirty years. By the time he moved into this studio in 1849, Brady had already established himself as a famous photographer in New York City. Here, Brady and his assistants photographed prominent Americans such as politicians Henry Clay, Abraham Lincoln and his cabinet, Civil War generals such as U.S Grant, William Sherman, and Robert E. Lee, Native American tribal representatives, others including Frederick Douglass, Walt Whitman, Mary Todd Lincoln, and Clara Barton. His fame, though, came from photographs taken on the battlefield.When the war first began, Brady rushed to the Manassas battlefield and took photos of the grisly results of war. Brady himself, though, actually took very few of these photos, as his eyesight was failing by that time. Instead, he left the photography to his assistants including Alexander Gardner. Gardner traveled to Antietam and took photos that became part of Brady's exhibition, "The Dead at Antietam." Much to the anger of Gardner, Brady gave him no credit for the photos, and failed to note who took any of them. Gardner later decided to open his own studio two blocks north of here on 7th Street. While we might see Brady's tactics as unethical today, it was quite common at the time in the world of photography. Once his assistants returned from the battlefields, Brady had the photos developed, and displayed here. During and after the war, he had several exhibitions here and in his studio in New York City. However, after four years of war, people grew tired and even uneasy of seeing photos of the dead, and Brady's gallery struggled. He continued to operate his studio here until he went bankrupt in the 1880s. 
Last updated: April 7, 2021