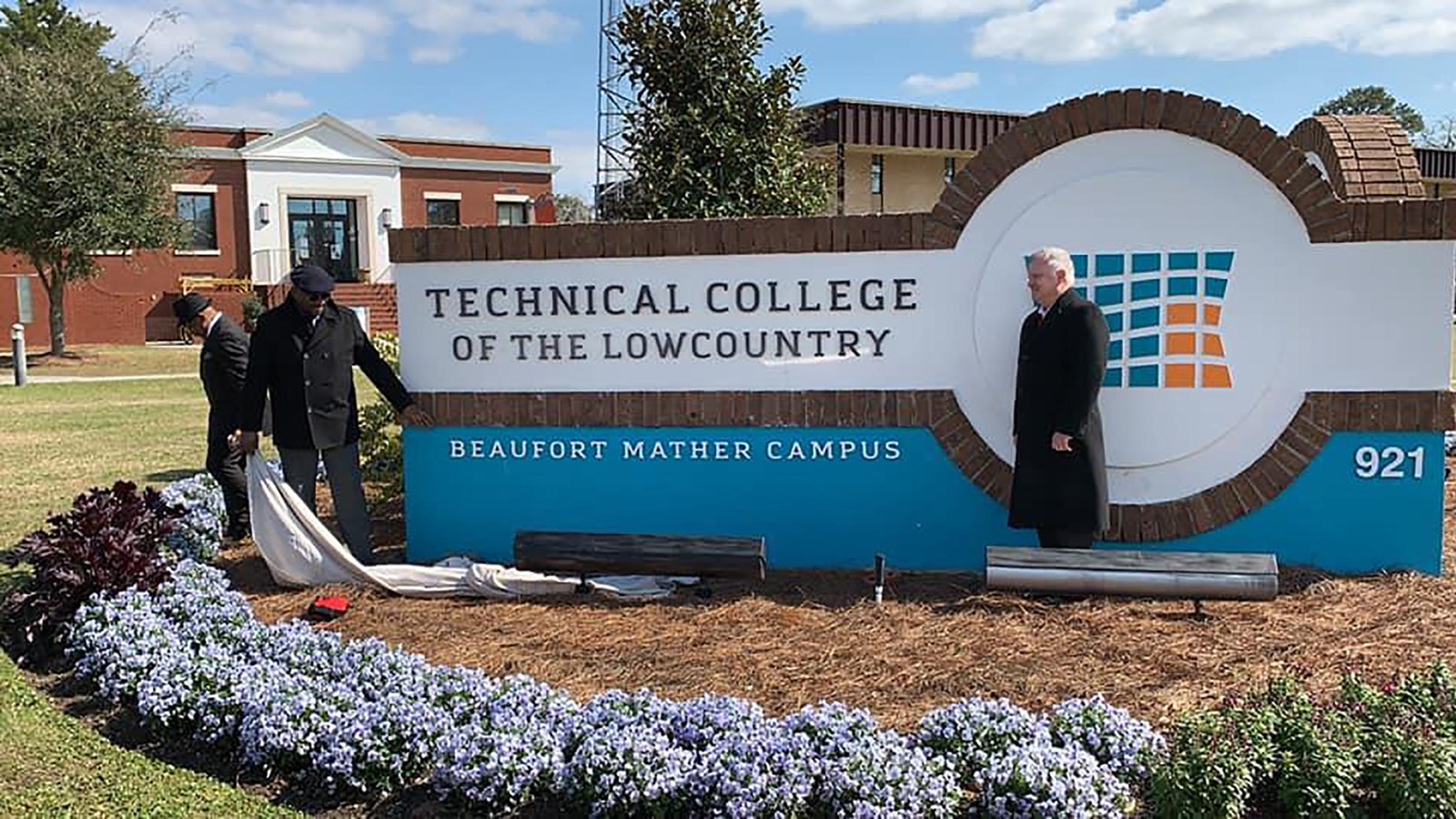 Location:
Beaufort South Carolina
Significance:
This is the site of the Mather School, a school for formerly enslaved people established during Reconstruction in 1868.
Designation:
The site is a part of the Reconstruction Era National Historic Network
After the Civil War, the American Missionary Association operated more than five hundred schools for formerly enslaved people throughout the South. One such school was the Mather School, established in Beaufort, South Carolina.
Rachel Crane Mather went to Beaufort in 1867 as an AMA teacher, with the intention of creating a "normal school" to train teachers. However, she quickly realized that there was a great need for general education, especially for women. So in 1868, she started the school that would come to bear her name. Mather purchased approximately twenty acres of land just to the southwest of Downtown Beaufort overlooking the Beaufort River. Early classes focused on household skills, reading, and math. 

The Reconstruction era ended around 1900, but the mission of the Mather School carried on. Eventually, it became a coeducational institution, and continued to educate the African American citizens of Beaufort until 1968, a century after it was first established. 

In 1968, the school's mission changed, and it became a part of the South Carolina Technical College System. Today, the campus of the Technical College of Lowcountry, Mather Campus, carries on the tradition and mission first envisioned here by Rachel Crane Mather during Reconstruction. 

The Mather Campus of the Technical College of the Lowcountry is today a part of the Reconstruction Era National Historic Network, and the Mather School Alumni Association continues to play an active role in the community. 
Last updated: November 16, 2020