Place
Manse Hotel and Annex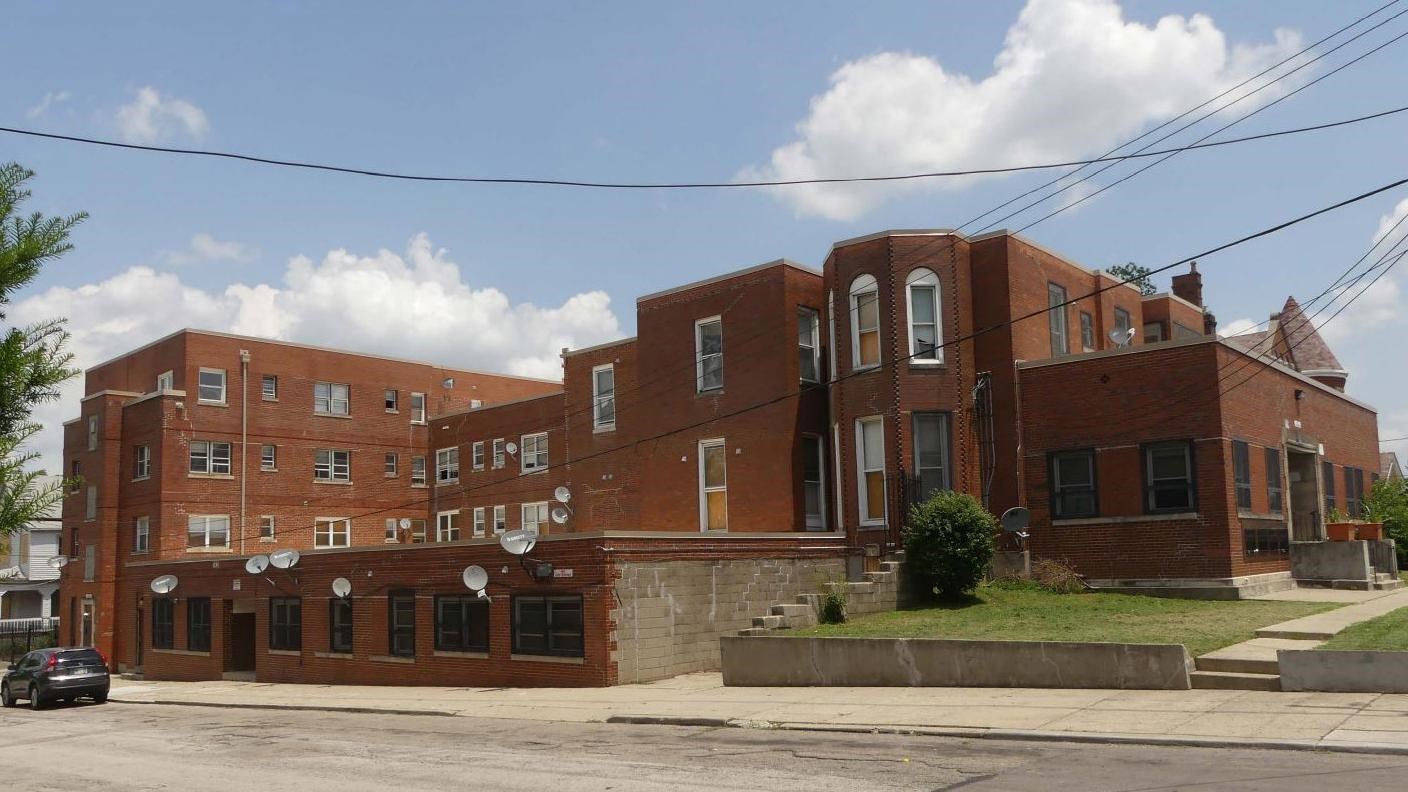 Location:
Cincinnati, Ohio
Significance:
Ethnic Heritage/Black, Social History
Designation:
Listed in the National Register – Reference number 100004232
Listed in the National Register of Historic Places in 2019, the Manse Hotel and Annex is significant for African American social history in Cincinnati, Ohio. Due to segregation in public accommodations, the Manse Hotel and Annex became a destination for African Americans visiting Cincinnati. The Manse Hotel and Annex was a central space for Cincinnati's Black community. The hotel was a popular spot for local African Americans to celebrate weddings and other special events for African American clubs, fraternities, and sororities.

The Manse is also notable for its role in African American civil rights history. The hotel provided a place for national African American groups such as the NAACP, the National Dental Association, the National Bowling Association, the Housewives League, and the National Negro Business League, to gather, celebrate victories, and strategize next steps. The period of significance is from 1931 to 1961. In conjunction with less segregation in Cincinnati, 1961 marks the beginning of the Manse's decline. The legacy of the Manse Hotel and Annex represents owner Horace Sudduth's philosophy and methods of overcoming discrimination in Cincinnati. Sudduth established the Manse as an integrated facility to serve not only as a hotel for celebrities and dignitaries but as a gathering spot for leading figures in business and civil rights activism. The Manse Hotel and Annex allowed ordinary African Americans to experience a lifestyle usually reserved for whites through its society functions and events. The Manse Hotel is a testament to its founder's creativity and business prowess in overcoming prejudice through black enterprise.
Last updated: August 10, 2021