Place
Manitowoc, Wisconsin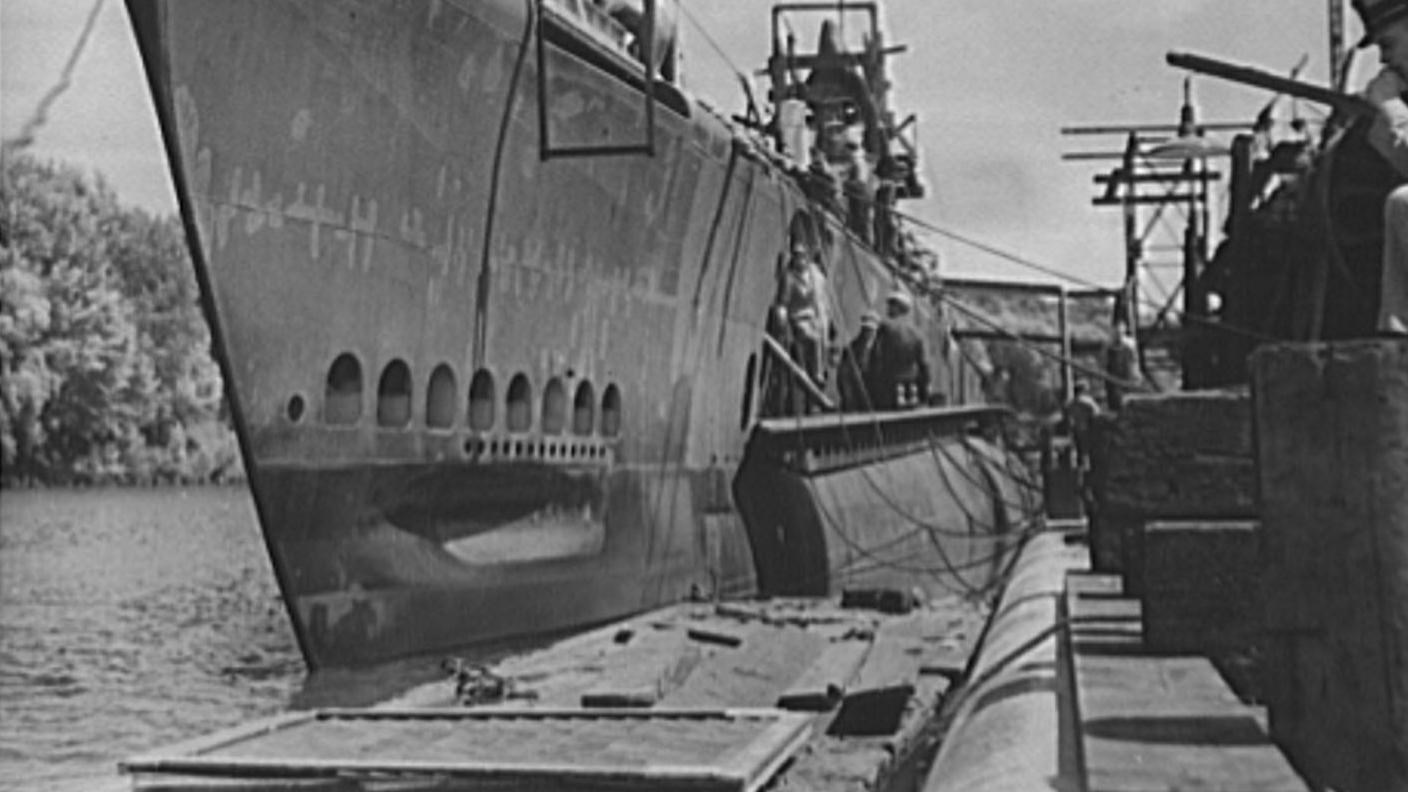 Location:
Manitowoc, Wisconsin
Significance:
Manitowoc, Wisconsin served a vital role in World War II with the production twenty-eight submarines, ordered by the United States Navy and hundreds of other items used in the war effort.
Designation:
American World War II Heritage City
Located in northeastern Wisconsin, along the shores of Lake Michigan, Manitowoc, Wisconsin served a vital role in World War II due to its production of hundreds of items used in the war effort. Most notably, the city produced twenty-eight submarines, which were ordered by the United States Navy for use in the Second World War.

The Manitowoc Shipbuilding Company, headed by Charles West, petitioned the Navy to build destroyers but were asked instead to build submarines, the most sophisticated technological platforms of the time, due to the availability of skilled craftsmen in the area. The company produced a total of twenty-eight Gato and Balao Class submarines between 1941-1945. The first Manitowoc built submarine, USS Peto, was launched on April 30, 1942.

Manitowoc raised a substantial amount of money for the war effort through war bonds through rallies, shows and events held in the city. For example, in February 1944 a touring stage show called "It's the McCoy'' played at the Capitol Theatre in Manitowoc. The one-night show in Manitowoc obtained over one million dollars in war bond sales, second only to Milwaukee. Manitowoc Shipbuilding Company received the coveted Minuteman "Bullseye" banner for having 100% of workers participate.

WWII submarine veterans founded the Wisconsin Maritime Museum to honor "the fine work done by the Manitowoc Shipbuilding Company, and it's employees" during WWII, and created the Manitowoc Submariners Memorial Association. Two years later in 1970, USS Cobia (SS 245) arrived in Manitowoc to serve as a memorial to the Manitowoc subs. Cobia itself is a National Historic Landmark and International Submariners Memorial, and there is a state historical marker next to the museum describing the Manitowoc submarines.

In addition to featuring Wisconsin's maritime heritage, the museum has an exhibit on the Manitowoc Shipbuilding Company and Burger Boat. There are also plaques along the city's Riverwalk between the museum and Cobia that highlight each of the Manitowoc Submarines and their commissioning crews. Along the Riverwalk is also the Gerald R. Pilger Memorial Quarterdeck. Pilger worked in the shipyard building subs before joining the Navy and serving on USS Jallao, which was built in Manitowoc.
Last updated: May 30, 2023