Place
Look Rock Picnic Area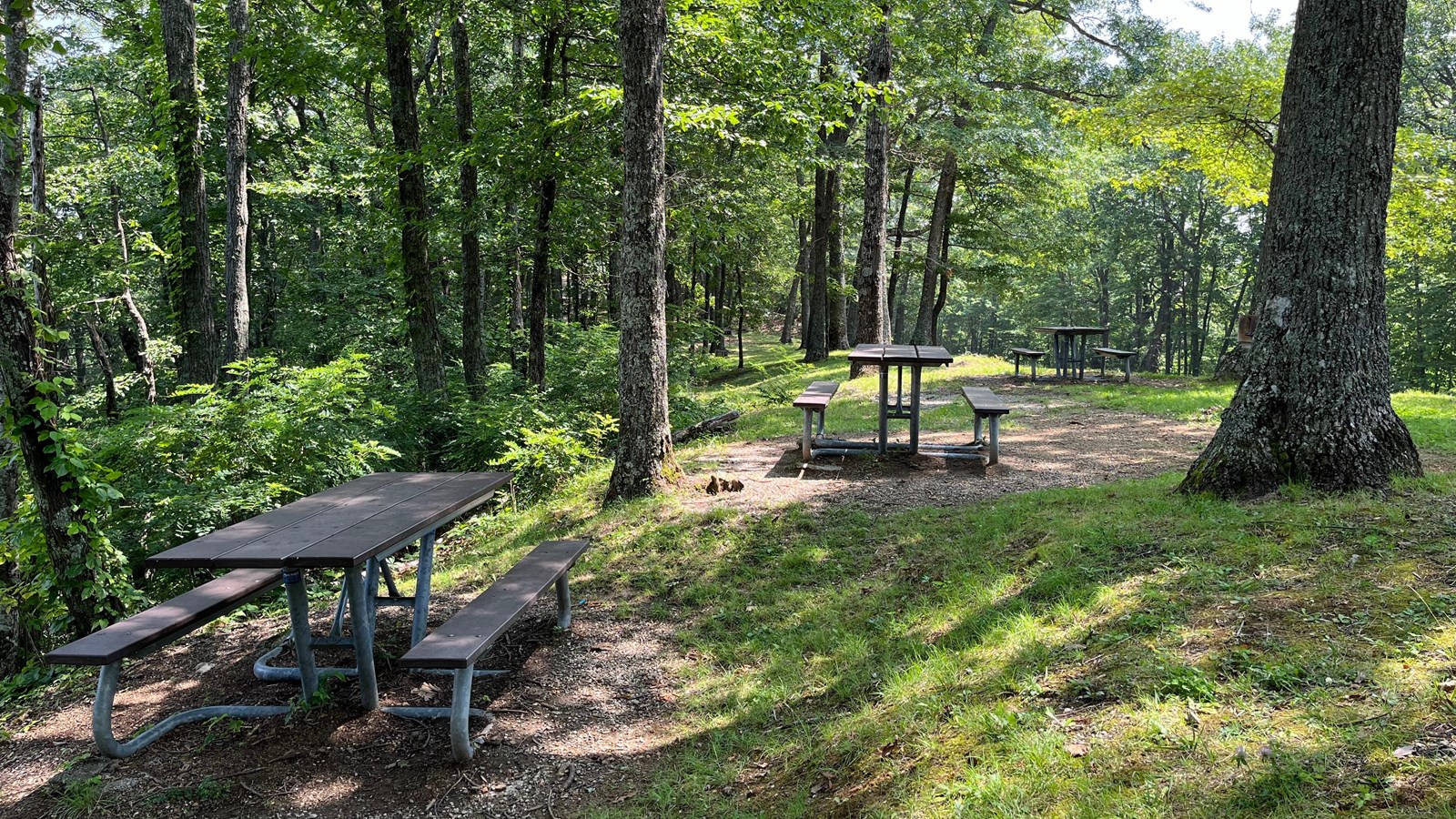 Location:
Great Smoky Mountains National Park
Benches/Seating, Grill, Parking - Auto, Pet Waste Disposal, Pets Allowed, Picnic Table, Restroom - Seasonal, Trash/Litter Receptacles
Open seasonally, late-April to late-October, sunrise to sunset.

Look Rock Picnic Area—elevation 2,581 feet (~787 meters)—includes 51 sites with views of the Foothills Parkway in the west part of the park. Enjoy unique mountain views on the scenic drive nearby.
Tips for a Great Picnic
Black bears reside in Great Smoky Mountains National Park and can die as a result of access to human food and trash. Promptly dispose of garbage in bear-proof trash cans. If you see a bear, do not approach it.
Provided grills are for charcoal fires. Wood fires are not permitted.
A Tennessee or North Carolina fishing license is required to fish in the park.
Pets are permitted in picnic areas but cannot be left unattended. All pets must be kept on a leash at all times. Pets are allowed on the Oconaluftee River Trail and Gatlinburg Trail but not permitted on any other trails.
Last updated: December 6, 2023