Place
Lincoln School, Hinton, WV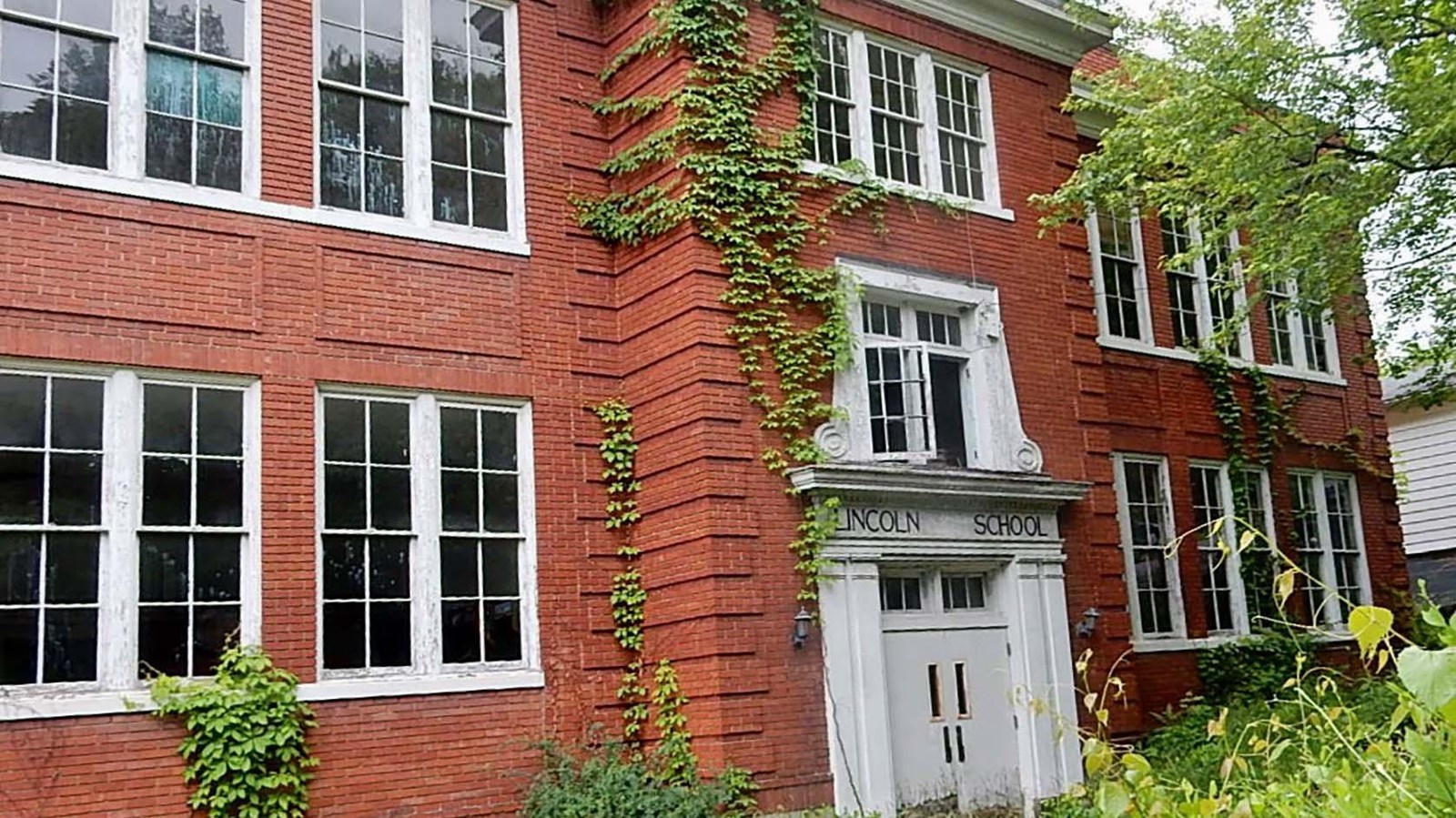 The early days of the Lincoln School in Hinton, WV is described by James H. Miller in his "History of Summers County" like this:

"The Hinton Colored School, established as a grade school in 1897, employing four teachers. The school is well appointed and affords a means by which the colored youth are acquiring a splendid education. Graduates from this colored school are admitted in the leading colored schools of the country. The school building, grounds, furniture, and apparatus are valued at $10,000.00"

Originally called the "Hinton Colored School," it was renamed the "Lincoln School" around 1916. The first school building was located on James Street near the present day location of the Second Baptist Church. A few years later, the school was moved into a wood framed building with six classrooms on Hill Street. In 1926, this structure was replaced with a two-story, brick building with eight classrooms, an auditorium, a small gymnasium, a basement, and two office rooms.

In 1916, Lincoln School contained grades first through eighth with Mr. Lee A. Toney as principal. The following year, Mr. Toney added ninth grade to the school formally establishing Lincoln High School. The course of study for ninth graders included algebra, drawing, orthography, composition, ancient world music, biology, general science, and sewing. In subsequent years, tenth, eleventh, and twelfth grade classes were added bringing the school to a full four-year high school. The first class to graduate from Lincoln High School was Virginia Daniels, Theodore Bailey and Everett Crawford in 1923.

Between 1924 and 1940, the school reached its' highest enrollment of 105 in the high school and around 70 in the elementary school. Students traveled from as far away as Ronceverte, Alderson, Talcott and Meadow Creek to attend school. During this time, Lincoln School had five high school teachers and three elementary school teachers. The largest class to graduate was the 1939 class with sixteen students. The school's colors were blue and gold and its mascot was the "Lincoln Lion."

With the coming of integration, students were transferred to Hinton High School and Talcott High School in 1963. The following year, the Lincoln School closed its doors for good.
Last updated: January 19, 2021