Place
Lime Kiln Point State Park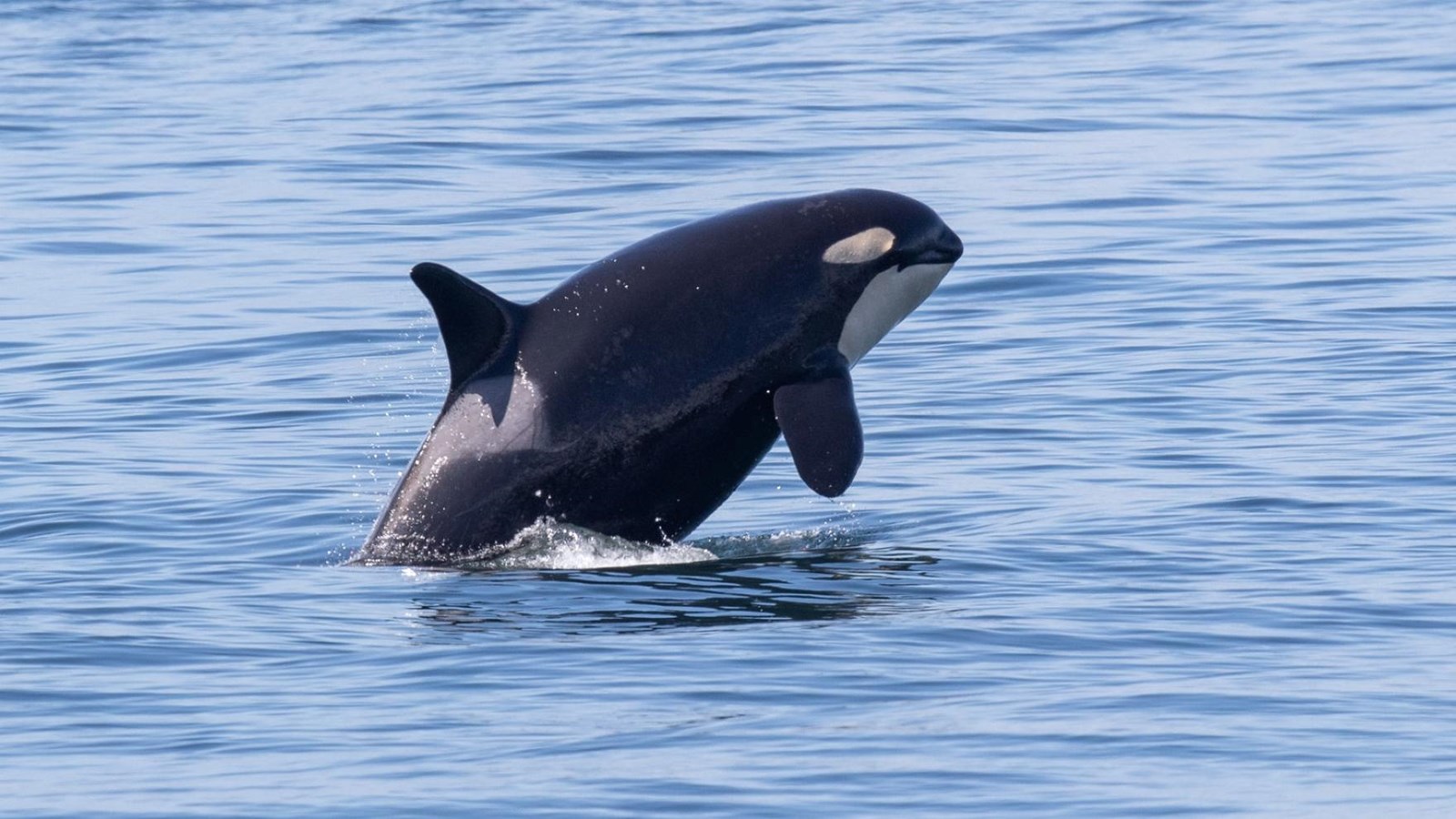 Location:
Friday Harbor, WA
Significance:
Whale Watching and Industrial History
Designation:
Washington State Park
Benches/Seating, Bicycle - Rack, Bus/Shuttle Stop, First Aid Kit Available, Food/Drink - Snacks, Gifts/Souvenirs/Books, Historical/Interpretive Information/Exhibits, Information, Information - Ranger/Staff Member Present, Information Kiosk/Bulletin Board, Junior Ranger Booklet Available, Parking - Auto, Parking - Bus/RV, Pets Allowed, Picnic Table, Restroom, Toilet - Flush, Trash/Litter Receptacles, Water - Drinking/Potable
Are you looking for whales? It's not always easy to find these elusive marine mammals, but of all places in the San Juan Islands, you are most likely to spot these gentle giants at
Lime Kiln Point State Park
. Southern Resident Killer Whales, an endangered species of Orca, often pass close by its rocky beaches searching for chinook salmon in the kelp beds just offshore. These Orcas require approximately 400 pounds of fresh seafood per day to remain healthy and they almost exclusively eat Chinook salmon. Visitors can also spot Humpback whales, Minke Whales, and harbor seals in the waters off Lime Kiln Point.
To learn more about Orcas, visit the Lime Kiln Point Interpretive Center, located in a converted Coast Guard garage. Visitors can get up close with Orcas by observing their orca statues, replicated dorsal fin, and a variety of interactive displays that illuminate these elusive sea creatures. The interpretive center is operated by the
Friends of Lime Kiln Society
 (FOLKS) volunteers who will happily answer any questions you might have about the park and its natural and human history.
This park also has an extensive human history. As you hike around the park, you cannot help but notice the massive lime kilns and scarred hillsides that are a legacy of extensive lime mining that took place in this area. The first lime kilns on the island were operated by American settlers and the Royal Marines during the Joint Occupation of San Juan Island (1860-1872). By the late 1800s and early 1900s, lime mining was the largest industry in the San Juan Archipelago. Old growth trees throughout San Juan Island were felled to feed the lime kilns which had to reach a temperature of between 900-1000 degrees Celsius to produce the chemical reactions which extract usable lime from rock. Lime from San Juan island was then shipped to customers throughout the west coast.
Lime Kiln State Park also features Washington State's last major lighthouse which went into operation in 1919. Washington State Park rangers offer regular tours of the light house, where you can also listen to a hydrophone which allows you to hear the songs of approaching whales. If you get hungry during your visit, you can visit the park's snack bar, The Blowhole: Snacks With a Porpoise. To extend your visit and see more remnants of the lime industry, hike the 
3+ mile trail network
which takes you into land owned by the San Juan County Land Bank.
Last updated: August 5, 2022